Autumn at Zamenhofa // Eataway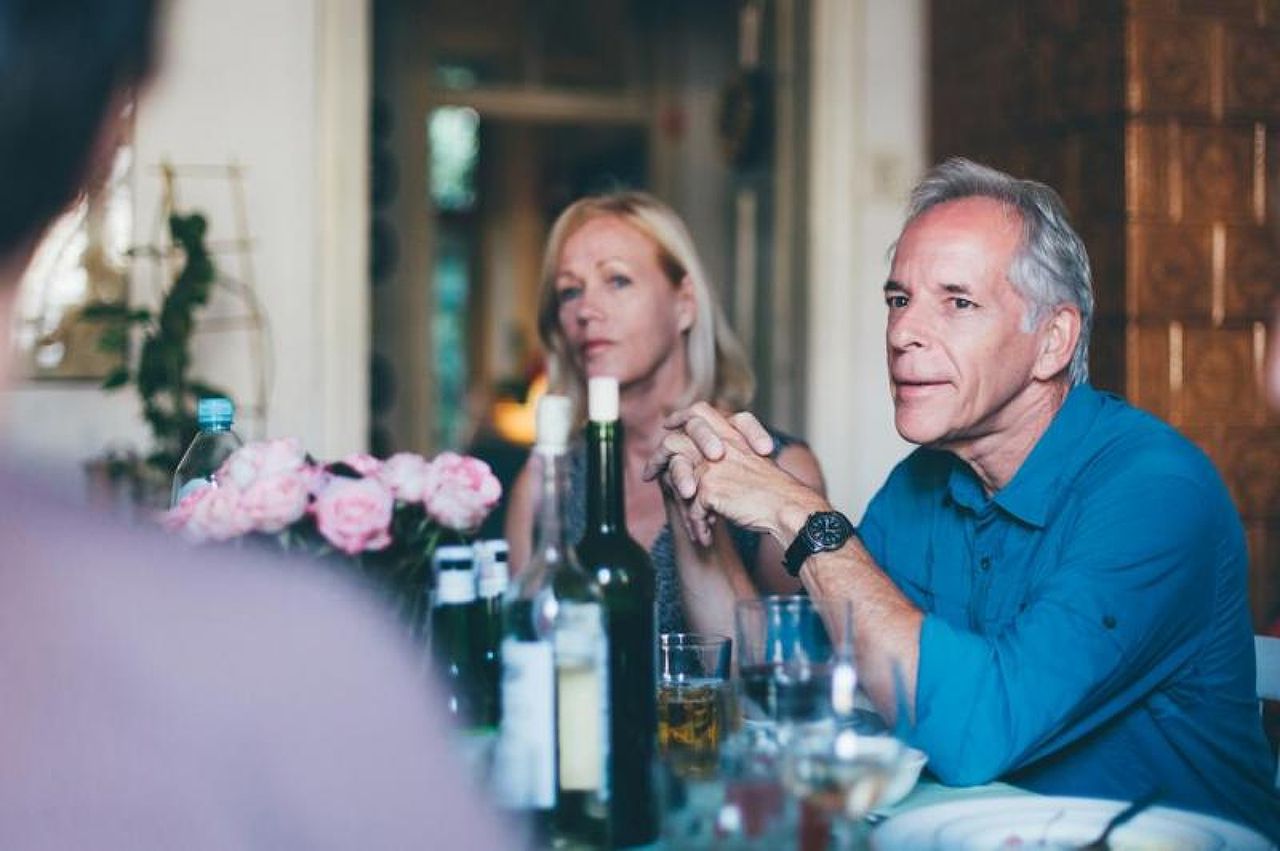 What will it be this time? Seasonal fruit and vegetables, home-made sauces, delicious dishes, cakes and an exceptional seasonal fruit jelly (despite the fact it's winter). We would like to invite you to our old flat in a 19th-century mansion in the centre of Krakow.
Every year while we are enjoying shopping on our favourite food markets we are surprised by an increasing variety of fruit, vegetables, fish, spices and flowers after summer. We are overwhelmed by the autumn colours and fragrances. It is an immense pleasure to explore this variety which inspires us to further develop our passion for cooking.
We invite you to enjoy some of the tastiest dishes made of young, fresh vegetables, a delicious soup made of pumpkin or chicory with pear and "specialite de la maison" – turkey roast. We hope to welcome you soon!
Discover more unique local meals with Eataway
Explore Małgorzata & Piotr's Table
---
MENU
---
First Course
- Smoked sheep cheese "oscypek" and fermented sheep cheese with spices from the Tatra Mountains and cranberry accompanied by fruit compote
- Carrot and cucumber sticks with red and green sauces
- Homemade buckwheat spaetzle bread and garlic butter (or green pesto)
- Herrings with oil and onion, spices
- Carpaccio with beetroots, white cheese, arugula (rucola), tomatoes and special delicious sauce
- Fruit compote
Second Course
- White borscht (fermented sourdough soup) with mushrooms, potatoes or hard boiled egg
- or: Chicory soup with pear, cream and green parsley
- or: Tomato-pumpkin cream soup
Third Course
- Turkey roast and potatoes accompanied by a red cabage; for vegetarians: zucchini or broccoli cutlet
- or: Pierogi (two kinds stuffing: 1. white cheese and onion and pepper, 2. meat and rise or grits)
- or: Gołąbki ("golombki" - rolled cabage leaves with stuffing: buckwheat spaetzle with mushrooms and onion or meat, rise and onion)
- Turnip with cream and pickles
- White or red wine

Fourth Course
- Plum pie
- Fruit jelly (blueberry, apricot or raspberry) with cream and mint with vanilla ice
- Tea, coffee
- Homemade liquors
---
About your hosts:
Małgorzata: Although I qualified as an architect my career was actually focused on... fashion design. I still design clothes for friends and family and occasionally on commission.
Piotr: I worked as an architect for 40 years and now retired. My main occupation, actually by chance, became preserving food at home.
We both enjoy cooking albeit in different styles and according to different recipes. Malgorzata often cooks according to five elements theory, as well as gluten-free and vegetarian. Piotr cooks according to his intuition which is spot on as he improvises often and can surprise even the most sophisticated foodies. And since we both prepare a lot of food preserves, we have now accumulated a large cupboard of compotes, jams, chutneys, caramelised fruit and veg and gherkins which we often use in our recipes.