Electronic Wednesdays // DJ Workshop
Wed 1st
Aug
19:00 - 02:00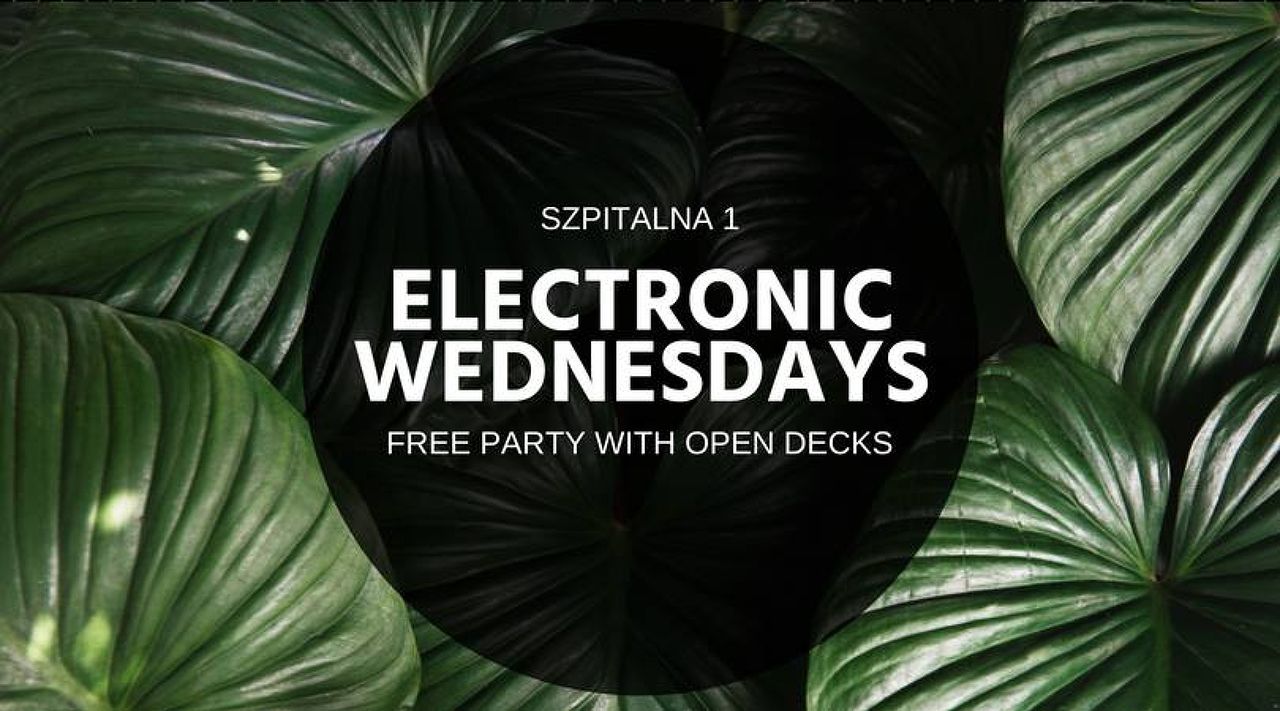 Szpitalna 1 club invites all wannabe DJs to participate in Open Decks!
Once a week, on Wednesdays, you can test your skills with the professional set up and sound system. You can also meet lots of promoters and DJs from the underground music scene. A lesson runs from 7 pm to 8 pm - then you can party to the sounds of the new DJ's before they get famous.
Everyone is welcome to come and join the free afterparty!