New Earth International Film Festival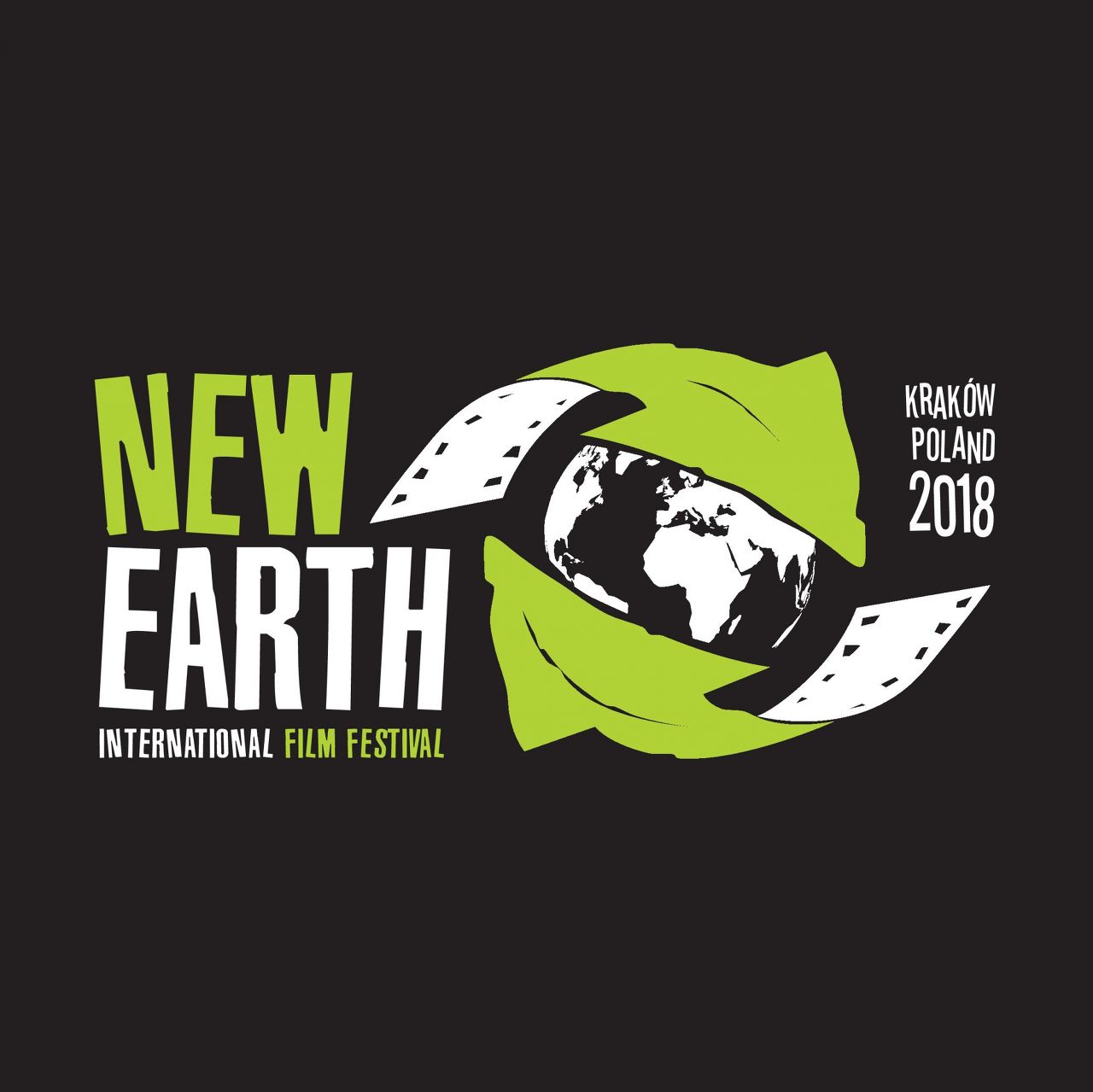 One of our ongoing projects is the 1st Polish edition of an environmental film festival held in Krakow as: New Earth International Film Festival. We want to open the door for the audience to gain an awareness of contemporary threats to the natural environment.
We have to find various ways to start building the awareness of the damage caused to the environment, as well as to convey this awareness to children and young people. Therefore, we decided that in the first edition of the festival artists can take up any topics related to environmental risks such as: deforestation, air pollution, water pollution, protection of endangered animal and plant species, climate change, depletion of natural resources, food waste, use of renewable energy, etc.
During the Festival, we will be showing films created by Polish artists, divided into eight categories:
short fiction film
short animated film
short documentary film
short foreign film
fiction feature film
animated feature film
documentary feature film
foreign feature film

The organizers of the Festival will also qualify projects from around the world, to be presented in a separate category: International Films. The Festival audience will nominate films for special awards. From among the nominated productions, the festival jury will select the best ones and award prizes in categories for best music, best pictures and best director.
We plan to organize 5 days of themed conferences and film screenings to attract not only young people but also entire families. We have also planned a surprise for the viewers. As the Festival draws to its close, a special prize will be funded for the selected filmmaker, which will be awarded at the Closing Ceremony.
> Twitter
> Facebook