The International Print Triennial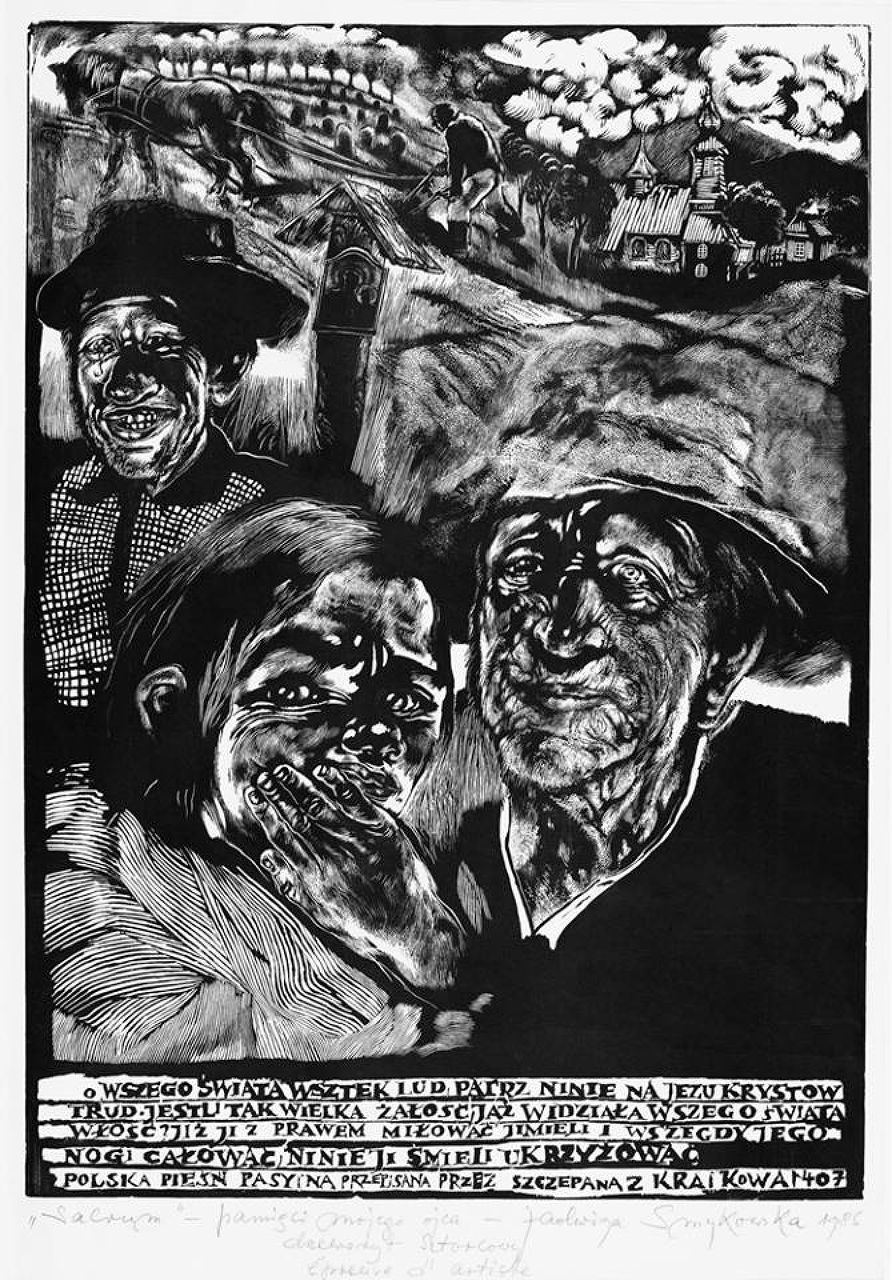 After the ending of the 50th Anniversary of the International Print Biennial and Triennial in Krakow, which marked the year 2016, 2018 brings the New Edition of the oldest graphic art competition in Europe, organized continuously since 1966. Respecting the tradition created by the great creators of contemporary graphics and tireless organizers, led by Professor Witold Skulicz over the years, we want to open a new era of the Krakow event.
The International Print Triennial (pl. Międzynarodowe Triennale Grafiki, MTG) in 2018 will be held according to a new formula. It will still be an open competition, as it is a significant value created in the past decades, but, at the same time, the goal of the new edition of the Triennial is to present the complex nature of the printmaking process in the fullest possible manner to the wide range of viewers.
6th July to 21st August
Various Locations