HEARTH Festival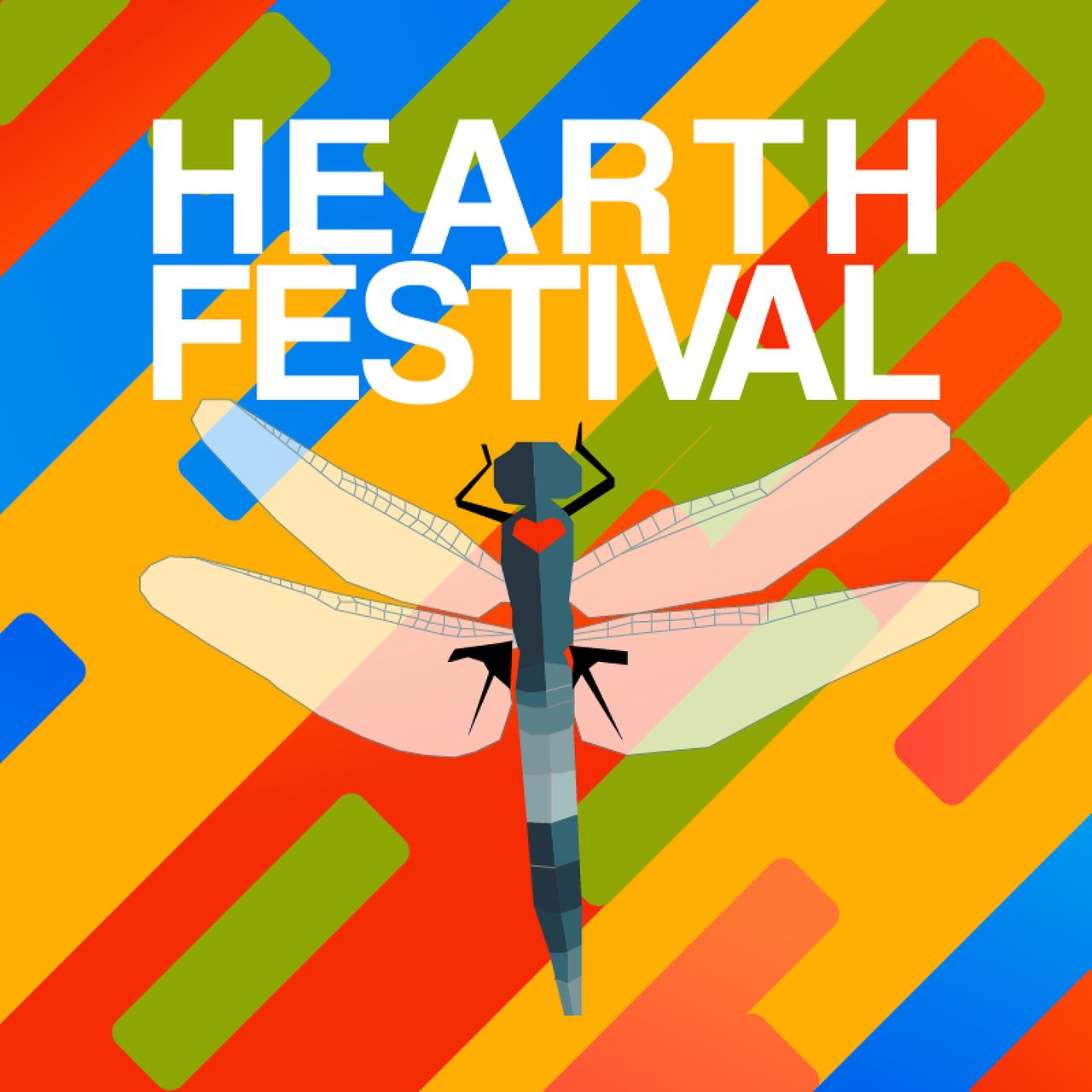 Street Art & Music
Heart, earth, art!

HEARTH Festival is coming on 21&22 of July! We are more than happy to invite you to join the journey and create the first edition of this special festival with us!

HEARTH Festival is a completely new initiative combining street art and music in Krakow and its outskirts. HEARTH is an interesting play on words: heart, art and earth.
This festival will be made up of a number of street art workshops, performances, live music and interactive meetings aimed to integrate different groups, as well as addressing the subject of air pollution.
HEARTH activities will be held in several districts in Kraków from mid-June. The great finale will happen in Cultural Center Dworek Białoprądnicki on 21st & 22nd of July 2018.
Those two days will be filled with street art, workshops, concerts from Polish and European artists representing a variety of genres. The idea standing behind the festival is to raise awareness about the solutions to fight air pollution and to promote the NGOs fighting for air quality.

The idea has been brought up by European Volunteers who are in INTEGRart project under ERASMUS+ programme.
HEARTH Festival is opened FOR everyone and TO everyone. All activities and concerts are free!
PROGRAMME:
Street art workshops
Live mural painting
NGO conferences
Concerts
Exhibitions
[Szlakiem murali; Galeria "Baszta"]
LINE UP
21 JULY:
TBA
Gypsyandtheacidqueen
So Flow
22 JULY
TBA
Escape Control
Smoking Barrelz
Clock Machine
OUR ARTISTS:
Mikołaj Rejs - mural & graffiti
Artur Wabik - land-art ...and more:)