Michał Łuczak // Extraction // Krakow Photomonth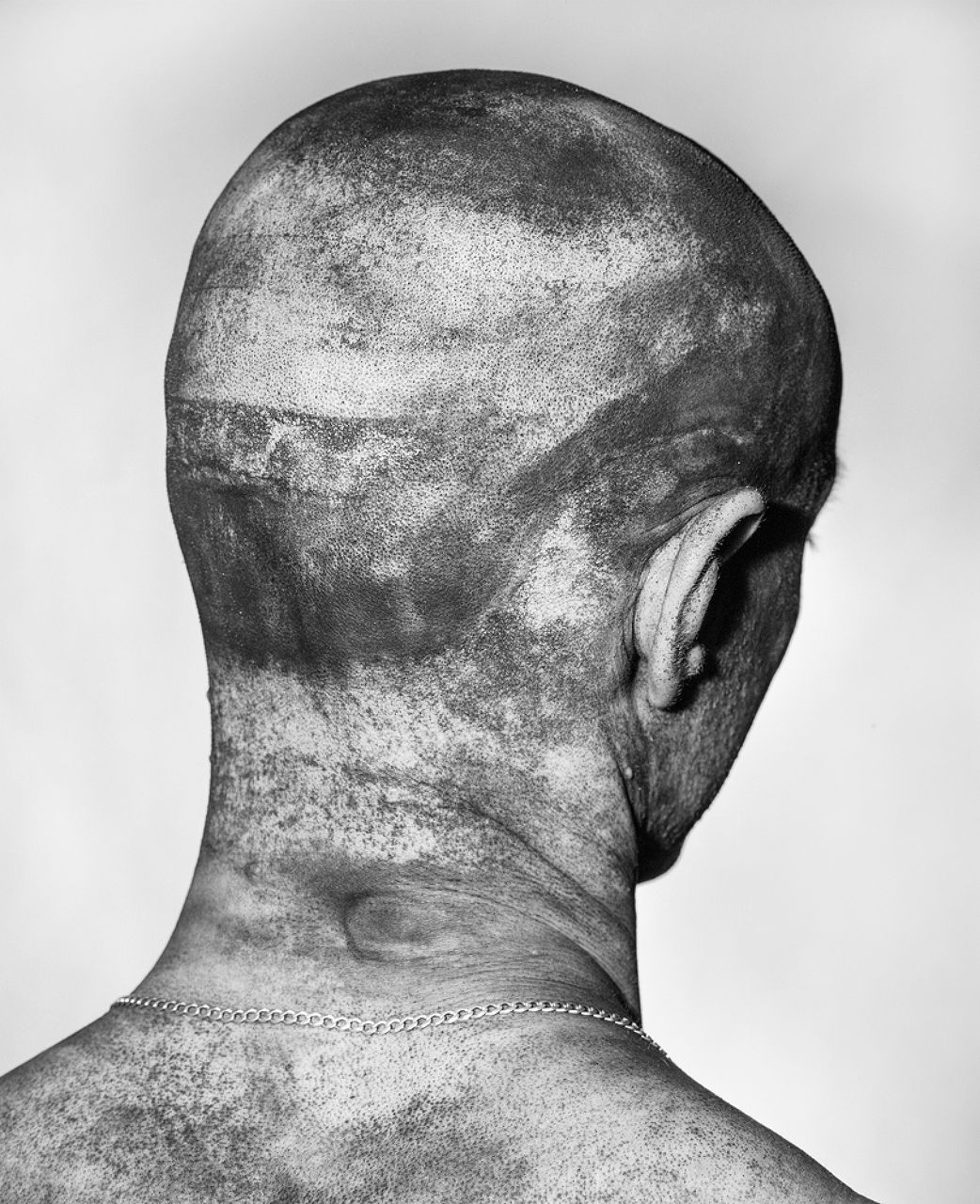 Michał Łuczak's 'Extraction' is a multidimensional picture of mining in Upper Silesia. The photographer grew up in this region, and still lives there. The nearly 100-year-old house in Giszowiec, where he and his family live, is gradually being tilted as a result of long-term exploitation of the coal deposits. The area is also hit by earth tremors measuring 2 and even 3.5 on the Richter scale. Furthermore, subsidence of the soil in the nearby forest is creating small water reservoirs to develop.
This personal experience of the effects of coal exploitation was the starting point for the exhibition. Mining is discussed in many contexts – including political, social, ethnographic, and ecological ones. Coal, formed from the remains of ferns, clubmosses, and horsetails from 300 million years ago, continues to be a widely used energy resource in Poland. In the photographs presented at the exhibition, the artist concentrates equally on the minerals and the miners, who are still the mainstay of the extraction industry.
This exhibition organised as a part of the Krakow Photomonth 2018 Festival
This event happens in MOCAK