Join an Authentic Home-cooked Indian Meal
Tue 13th
Feb
19:00 - 21:00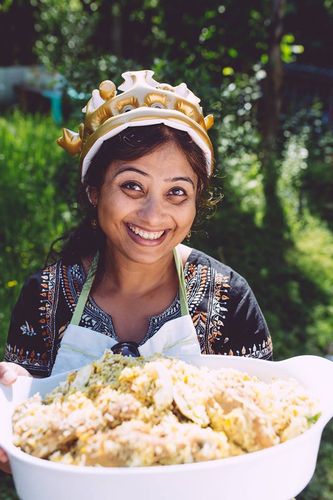 You may be in the land of herring but why not get a little bit spicy with some authentic Indian deliciousness instead? Sheuli is a local Indian Expat who would love for you to join her and her family around the table in a celebration of food and colour.
Sheuli hosts several different evenings: one for the vegan/vegetarians, one for the omnivores and one for tandoori lovers! She also runs Indian cooking workshops and has very special evenings to celebrate Indian holidays like Holi and Diwali which are really great fun.
India is famous for it's large population of vegetarians. It's also a very big country with many different climates. This means there is a huge variety of unique mouth-watering dishes from all across the land and Sheuli is going to make you the best of the best. Did we mention that she's an absolute sweetheart with magic in her nan kneading hands?
Learn more about Sheuli's meals: https://www.eataway.com/profile/7346489
Explore the huge variety of home-cooked meals in Krakow: https://www.eataway.com/city/37-krakow-poland#food/hosted-meal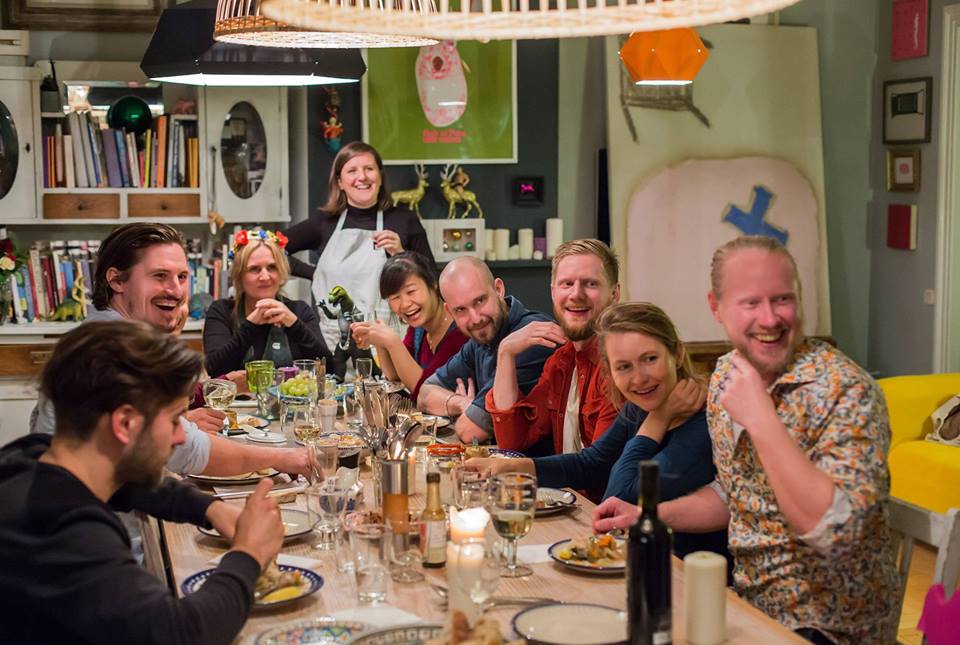 Eataway is a food sharing network designed to build a worldwide community based on strengthening worldwide unity, respecting the environment and, of course, the pure joy of eating and cooking. Local & Expat chefs, cooks, mothers, brothers and humans are opening up their tables and inviting the world to share their experience, their culture and their amazing cooking skills.
Learn more about Eataway: https://www.eataway.com/what-is-eataway