Join an everyday Polish Dinner!
Sat 17th
Feb
19:00 - 21:00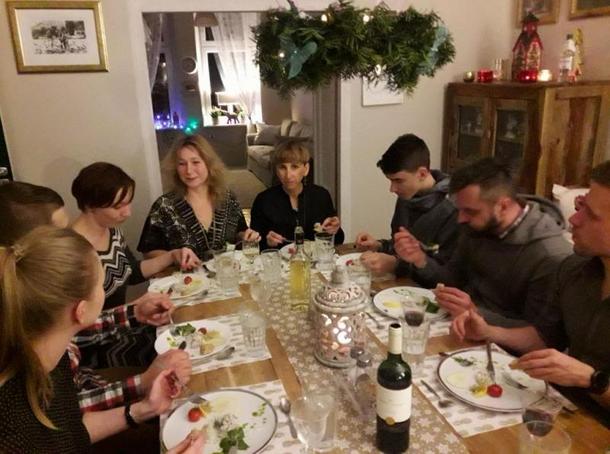 You are invited to take part in the must-try experience for every visitor to Poland - the typical everyday dinner of a Polish family. Pull up a chair to Gosia's seasoned table, where locals, expats and travellers alike come together in the spirit of a family to share in the delights of Poland's favourite meal.
The deliciousness begins with some of Poland's famous herring served in the well-loved ways: with onion in oil and in sour cream. Next on the menu is the one thing Polish people cannot live without - a nice warm bowl of soup. You'll be trying one of the most traditional - Krupnik (no, not the vodka ;) ), the base of which is barley and chicken. The main course is no other than the most popular plate in the land: 'Schabowy' a local schnitzel served with mashed potatoes and fried cabbage. For dessert, a mouth-watering apple pie (did you know that Poland is famous for its apples?) served warm, with a scoop of ice cream.
Don't miss out on the chance to be a part of a real Polish family and to share in the spirit of the land through its fresh produce and age-old recipes.
Learn more about Gosia's Dinner: https://www.eataway.com/profile/7189419
Explore the huge variety of home-cooked meals in Krakow: https://www.eataway.com/city/37-krakow-poland#food/hosted-meal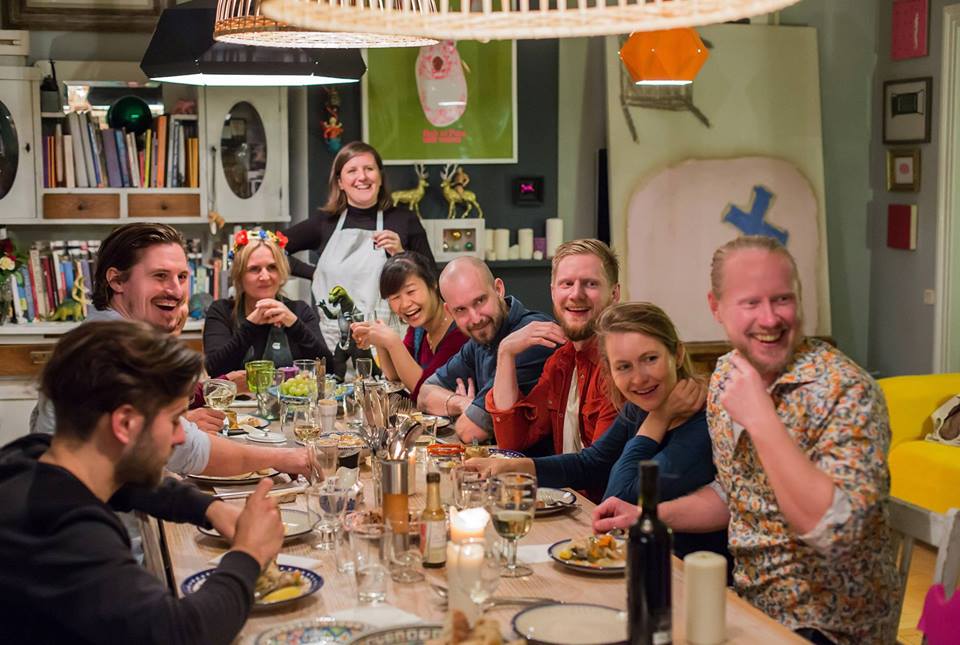 Eataway is a food sharing network designed to build a worldwide community based on strengthening worldwide unity, respecting the environment and, of course, the pure joy of eating and cooking. Local & Expat chefs, cooks, mothers, brothers and humans are opening up their tables and inviting the world to share their experience, their culture and their amazing cooking skills.
Learn more about Eataway: https://www.eataway.com/what-is-eataway