Istanbul. Two worlds, one city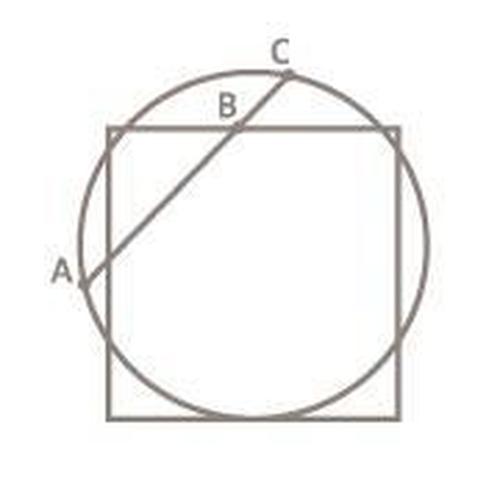 The pearl of the Orient, a city located on both sides of the Bosporus at the junction of Europe and Asia, former capital of the Ottoman Empire and the current cultural capital of Turkey, a vibrant metropolis, colourful, intriguing and full of contrasts, its 2000-years-long history contrasting and interweaving with modernity.
The exhibition is made up of unique archival photographs from the extensive collection of over 7000 photos from the Istanbul Research Institute (İstanbul Araştırmaları Enstitüsü, IRI) and the Pera Museum (Pera Müzesi, PM) in Istanbul, showing both the transformation of the city at the turn of the 20th century, and the dynamic development of photography. Photographs by leading 19th-century Istanbul photographers, such as James Robertson, Pascal Sébah, Vassilaki Kargopoulo, Polycarpe Joaillier or the brothers Viçen, Hovsep and Kevork Abdullah, will be displayed. The exhibition will also tell a story about the everyday life of the city's inhabitants, reflecting the social and cultural changes initiated during the Tanzimat reforms (1839–1876) and culminating in the emergence of the Turkish Republic (1923).
The exhibition will be rounded up with paintings and engravings by Polish artists fascinated with Istanbul (from Polish museum collections), including Jan Matejko's works painted during his visits in the house of his cousin Henryk Groppler in the Bebek district on the Bosporus, and paintings by two graduates of the St Petersburg Academy of Fine Arts: Stanisław Chlebowski, court painter of the Sultan Abdülaziz in Constantinople in 1864–1876, and Jan Ciągliński, a disciple of Wojciech Gerson, who was fascinated with Istanbul and visited the city in 1893.
This event happens in ICC