#dziedzictwo (#heritage)
Fri 23rd
Jun
10:00 - 18:00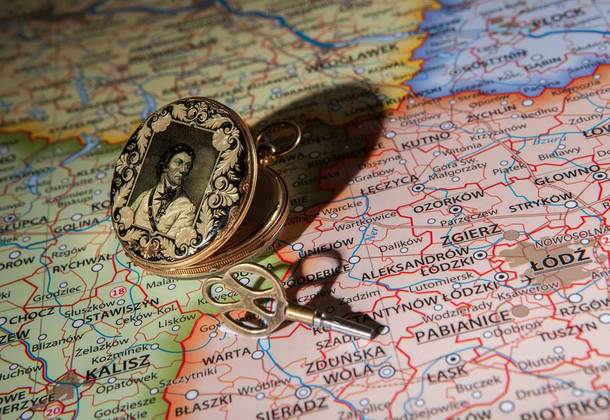 The exhibition #heritage at the National Museum in Krakow is a contribution to a discussion on the subject of Polish identity. On the eve of the centenary of Poland's regaining independence this debate has become more dynamic, provoking reflection on ourselves, on the way we define our history, civilisation achievements, specificity of national culture and its relations with the surrounding world.
The title of the exhibition emphasises the necessity to revise historical events by referring to the hashtag sign, commonly used in social networking either to mark important information or to comment on any information, which concerns the idea of an open discussion about our heritage. In this context the National Museum in Krakow should be perceived as an institution which has been recording our heritage in a material form throughout its complicated history. Hence the exhibition features objects exclusively from the collection of the Krakow Museum, as these holdings define Polish culture in a special way. The hashtag is nothing but a contemporary marking of the discussion which has been held since the establishment of the Museum according to the resolution adopted by the Krakow City Council on 7 October 1879.
The emphasis placed on cultural continuity and finding recurring elements of national identity in both well-known and little-known works from different eras, even during the periods of no political sovereignty, is the most important thesis of the current exhibition. Its structure is based on four categories taken from anthropological and historical studies of national cultures. These are: "territory", "language", "citizens" and "custom", the first one concerning the areas associated with a given culture and regarded by it as its own, the second one stressing the role of language in defining the national identity, the third one describing people associating themselves with a given culture and the fourth one making one aware that from the historical perspective nations can be defined by referring to their cultural sources rather than ethnical categories.