Targ Pietruszkowy (Parsley Market)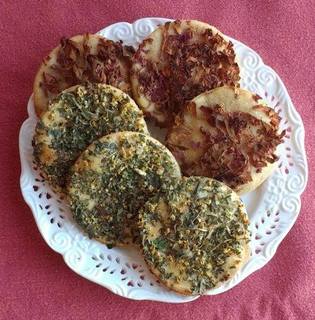 The main mission behind non-profit organisation Targ Pietruszkowy farmers' market is to connect people: customers with local food producers (within approx. 150km from Kraków).
It is all about direct sales – from a farm to your table. The goal of this market is to supply organic, fresh, natural and pesticide-free products and they do it in style.
Gourmet cheeses, country breads, well-bred meats, fresh juice health elixirs, all kinds of luscious fruit & veg, handcrafted soaps...
One of the best parts is that they endeavour to be totally organic, regularly lab testing market products for health, pesticides, etc.
Find this beautiful green market in Podgorze at Plac Niepodległości (Korona Tram Stop).
Every Saturday 8.00-13.00
Every Wednesday 14.00-17.00
Or, if you can't make it there, just visit their new online shop: https://paczkapietruszkowa.pl/