Najedzeni Fest!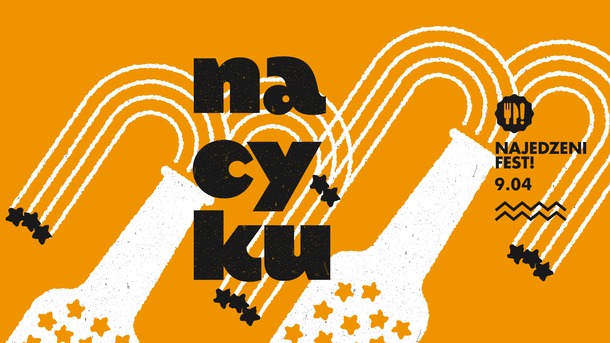 The next edition of the Najedzeni Fest! soon!
Huge Food festival held regularly in Hotel Forum, showcasing all the best of local produce & creativity! So many different kinds of food and drink from local independent restaurants, cafes, breweries, bakeries, patisseries, dum sum houses & much much more!
Don't miss it. Seriously. It's heaven.
For spectators free admission. Applications for exhibitors to March 10: http://najedzenifest.pl/dla-wystawcow/