50 Shades of Sex (Erotic Art Exhibition)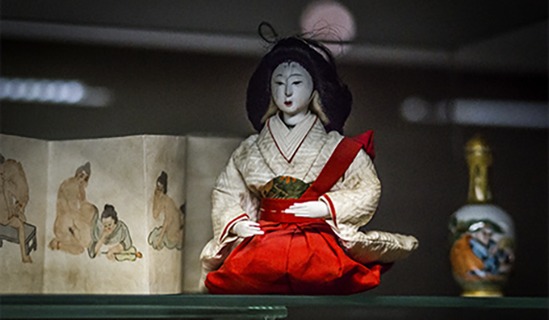 What: Erotic Art Exhibition - "50 SHADES OF SEX"
Where: Main market square 23, Krakow
When: The exhibition will be open from 14 February to 31 May 2017
An extraordinary & unusual exhibition of erotic art, inspired by the film "50 shades of grey " as well as the history of the Krakow townhouse in which the exhibition is displayed. The opening will take place on Valentine's Day, February 14 at 12.00. It's a great opportunity to take a look at some erotic content; from the art of lovemaking from the Kamasutra to the latest electronic gadgets.
The ambition of the developers is to show the history of eroticism from the times of Cleopatra to today's "50 shades of grey", taking into account the erotic life of old Krakow. The exhibition ' 50 shades of sex ' is a bold presentation of contemporary culture and centuries-old erotic art, reaching out to the imagination of the viewer. A place where you can tap into your most secret dreams and read erotic art on your own way. The freedom of interpretation is the most important value that the creators of the exhibition give us all. We definitely recommend for you to take the chance to visit, as in Poland such exhibitions are extremely rare.
For more information click here