Treasures of the Baroque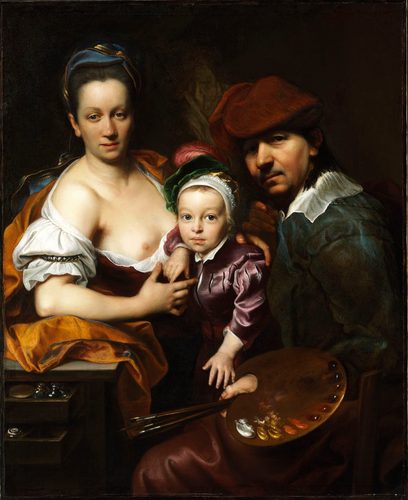 Between Bratislava and Krakow.
This exhibition is designed to show how #SkarbyBaroku baroque - an extraordinary, glamourous and mystical direction in art - developed in our region of Europe. MNK will present more than 160 works of art from the four countries surrounding the Carpathians. Thanks to the cooperation with the Slovak National Gallery in Bratislava (SNG - Slovenská národná galéria), Poland will for the first time host priceless paintings and sculptures from the Slovakian collections.
The exhibition will present monuments from Hungary, Ukraine and - of course - Poland. Included will be works from some of the most famous artists of the period such as; Jan Kupecký and Franz Xaver Messerschmidt. There will also baroque peculiarities, such as posthumous portraits, or peices rendered with the precision of a photographic still life.
Vernissage: February 9 pm. 18.00 Main Building, al. 3 Maja 1, ground floor