Glass in Kraków. Industry and Art. 1931-1998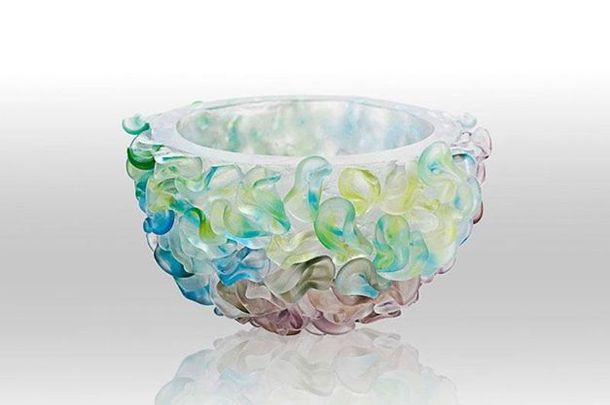 "Glass in Kraków. Industry and Art.1931-1998" exhibition presents the history of glass in Kraków's now post-industrial district, Zabłocie, a former hub of the city's industry.
The former glassworks at Lipowa is a next door neighbour to the former Oskar Schindler's enamelware plant, now one of the most popular, if not the most popular museum of Kraków.
The presentation includes a collection of historical glass and glassware making tools, as well as examples of "Kraków glass", renowned glass works of art made at Lipowa in years 1969-1998. The exhibition is opened Monday - Friday 10-18 and on Saturdays 10-14.