New season at Filharmonia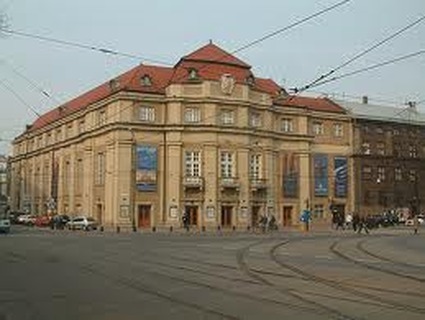 The summer drought at Filharmonia Krakowska is over, and the new season begins this month with a double performance to mark the beginning of the 2012-13 programme.
First up it's the orchestra and choir of the Filharmonia Krakowska, featuring Yulianna Avdeeva on grand piano and conducted by Pawel Prztocki. Their programme, on September, will include the works of Szymanowski, Kilar and Prokofiev. The next day they will do it all over again – just in case you missed the first one or simply couldn't get enough.