All Krakow "to-do's" at your fingertips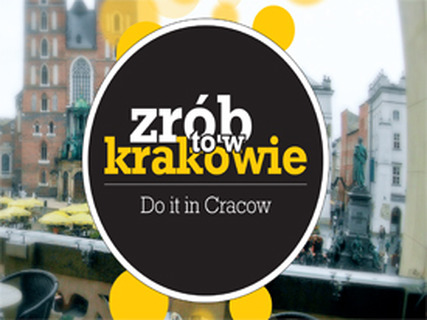 It's already proved a massive hit in Warsaw, thanks to local knowledge presented in a tongue in cheek manner that appeals to both locals and tourists alike. Now the newspaper Gazeta Wyborcza has a new title in its 'Do it in...' series of books - and it's all about Krakow. Find out the best of the city from a local perspective, and even if you've lived here for a while there will be something in the book to tickle your fancy.
Published by Agora, in partnership with Krakow City Council, under the media patronage of your own cracow-life.com and gazeta.pl krakow.