Jewish Culture All Year Round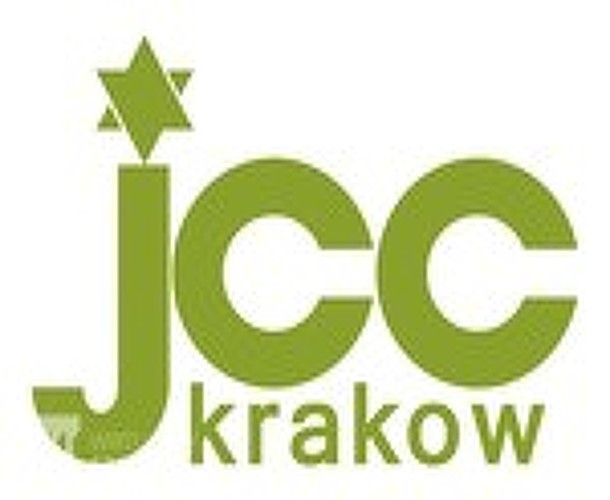 Every so often, a new place springs up in Krakow that sets itself apart from others.
This is what happened after 2002, when the UK''s Prince of Wales promised to help establish a place for the city''s Jewish community to meet outside synagogue. True to his word he was one of the driving forces behind the opening of Krakow''s Jewish Community Centre in 2008. Now the centre offers a full weekly programme, and welcomes all faiths.