Krakow in 2016: A Retrospective Glance [Chapter 1 - In Food]
We can see inside your mind.

You are probably sitting there in some foreign city right now, thinking to yourself… "Krakow seems like the coolest city with the most attractive people who have best sense of humour" shortly followed by "Hey... I wonder what happened in Krakow last year?"
Or, perhaps like us, you live here and are just now realising that you have forgotten everything already, thanks to all that cheap beer & vodka you drank.

In these fast-paced times of ours, the years just seem to fly right by and sometimes it can be hard to keep track of all the things that we get up to. So, our New Year's resolution is - make sure to appreciate all the amazing things there are to do in Krakow and that we are lucky enough to live in such an interesting city! The best way to start practicing our resolution is to have a look back through the last year in Krakow and remember all the killer things that we loved so hard throughout 2016. This way, we will be all prepared to appreciate all the killer things that we are inevitably going to adore in 2017.
Maybe we can even make you a bit jealous of how much fun we had so that you finally make the effort to come and visit us?
So, without further ado - here is the first edition.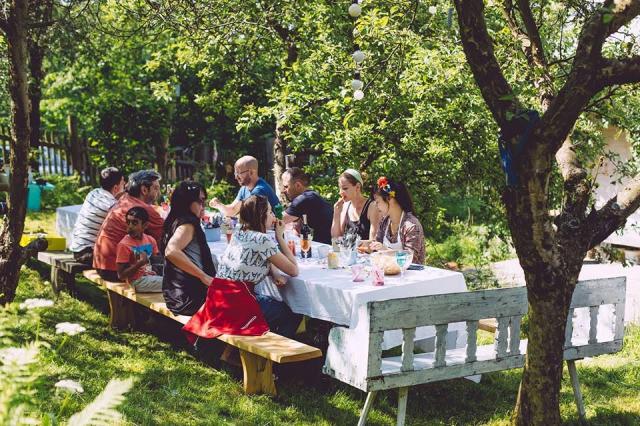 2016: Krakow In Food
For Krakow's culinary community, it has been a year of establishing trends - with a slew of new crews taking over the city in a burst of innovation and creativity. Now, let's get down to business and check out who truly stood out from the crowd; transforming Krakow's food scene in 2016 with their inspirational ideas...
Street Food (and we do mean that it's badass) - Some said it would never take off in Krakow but 2016 has proven that those doubters were seriously wrong. With loads of mini-eateries such as Kanton Dim Sum & Curry Up opening up around the city, street food in Krakow has come a long way from just obwarzanek (Cracovian Bagel) & oscypek (mountain cheese). The beating heart of street food in Krakow? It has to be Skwer Judah and its little village of food trucks. January to December, these pioneers of food-on-the-move were serving up international flare right there on the sidewalk (well, they do have chairs).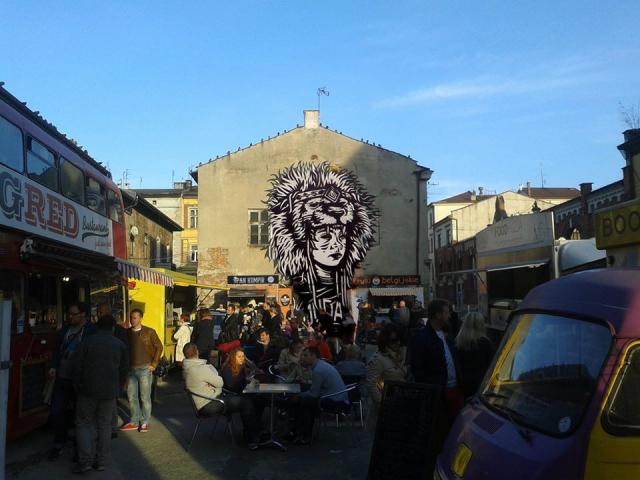 Eataway - one of our favourite fresh concepts in 2016 has been busy breaking down barriers and rebuilding the community's spirit through their tastebuds. Having already built up a fantastic reputation for their unique and colourful home-cooked meal sharing dinner parties, they have this year become a firm staple of the local foodie scene.

Eataway offers the chance to join a growing variety of food-lovers in their homes to experience the diversity of Krakow culture and life. In 2016 they have expanded to include, for those short on time or busy at work, the ability to have their magical meals delivered to your own home or office. If you have some time, some seats to spare and a passion for poaching then you can even apply to host your own special evening.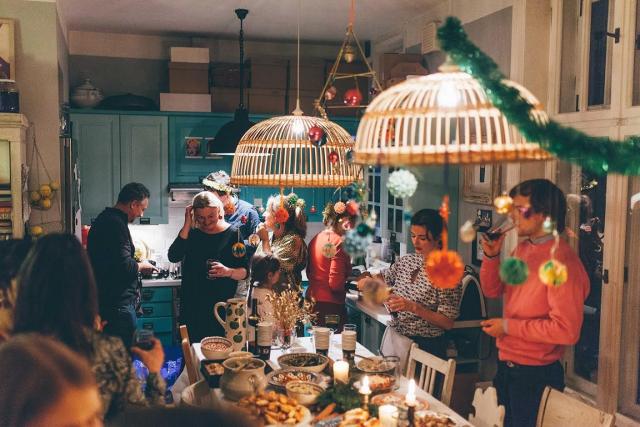 Magnificent Markets - What would 2016 have been without it's fresh produce and concept markets? An absolute explosion in popularity has left pop-up markets such as Forum Przestrzenie's regular Art & Food Bazaar and Najedzeni Fest positively overflowing with customers. Maybe we had to fight through the crowds to get the last cupcake but it was be well-worth the black-eye when we tasted that designer dukkah.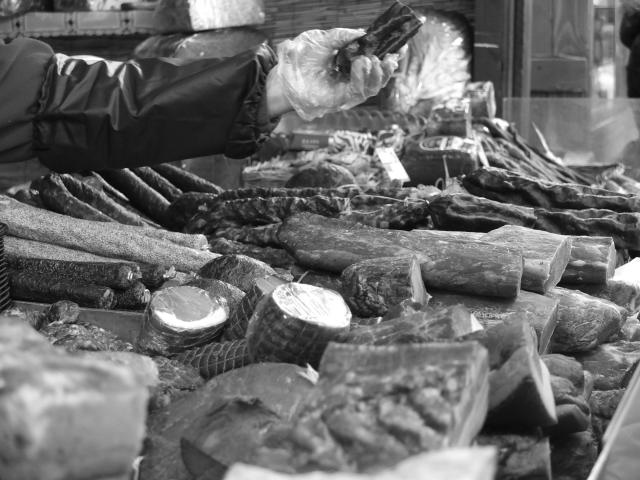 How on earth did these ingestible inventors find such quality ingredients for their fare? Well they probably took a trip to Stary Kleparz where, despite all the shortcuts and technologies available today, grandma is still bringing her eggs from the village and making cheese the old fashioned way. The only danger in visiting this maze of zucchini mountains and strawberry fields, is perhaps drowning in the rivers of apple offerings. With tables packed to the rafters by every fruit, vegetable, bread, spice, herb and edible item imaginable, it's important to remember that you can't just build a house from rhubarb stalks and live there forever - it closes at 6.

Got kicked out of Stary Kleparz for trying to marry a tomato? Well, no judgement - we totally understand and as luck would have it 2016 has also been a fruitful year for Pietruszkowa Market in Podgorze. With a slightly younger crowd of farm fresh hawkers, you might even find them open to the idea of human-veg marriage.

We could probably go on for hours more but we still have so many other things to remember! Let us know in the comments section about your favourite things that were happening on the Krakow food scene last year.
Don't forget to check back soon for the next edition... Chapter 2 - 2016: Krakow In Music. It's pretty funny.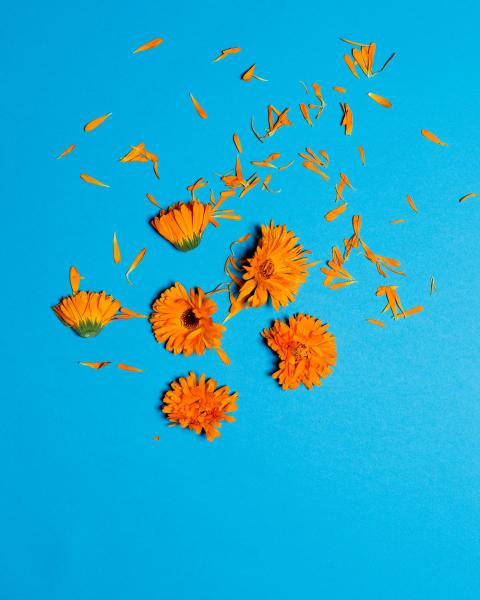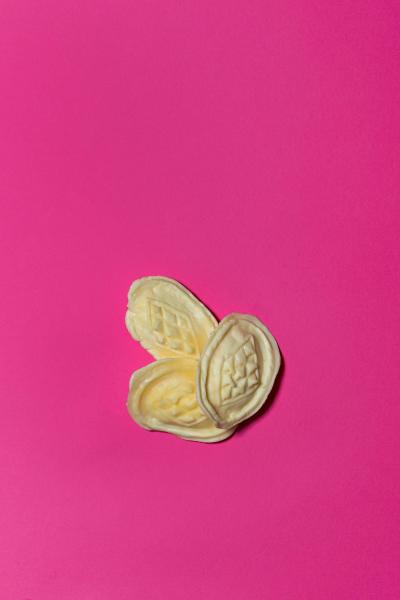 by M.Lichtanski / mili.studio by M.Lichtanski / mili.studio
Comments