Weekend Trips Outside Krakow Vol.2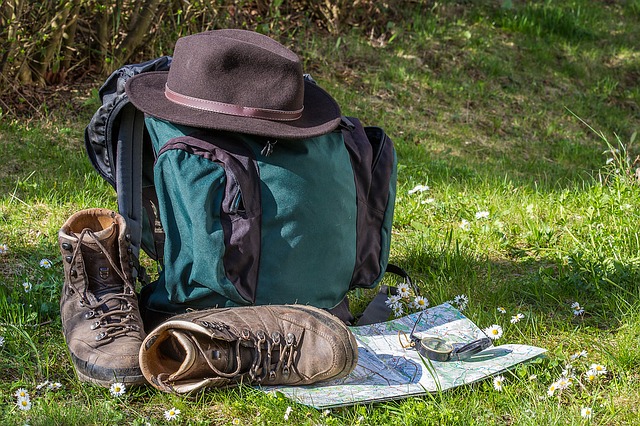 If the first list of our weekend getaway proposals has caught your attention, you might be interested in some more. Ladies and gentlemen, for your pleasure and entertainment, Local Life presents some more interesting and beautiful spots of Malopolska region, perfect for a weekend getaway!
Being in Krakow and not knowing about Wieliczka Salt Mine is hard, indeed. However, not everybody knows about the salt mine in the town of Bochnia. Less known than Wieliczka Salt Mine, the salt mine in Bochnia is equally, if not more attractive, especially when it comes to adventures. Bochnia Salt Mine offers world's only ferry crossing of an underground chamber flooded with brine, apart from the breathtaking salt chambers and sculptures. And if you're not in a rush, though, take your time to use the spa and health services offered by the underground health resort, and even spend the night underground for the benefit of your respiratory tract.
Regarding health resorts we cannot fail to mention that Wysowa Zdrój is also a perfect place for a refreshing day off from the city sights! It offers a mineral water bar with various types of therapies which can help to get rid of problems connected with respiratory and circulatory system. Wysowa Zdrój spa offers also an adjoining water park with a complex of swimming pools. And if lounging in health water entertainment is not your cup of tea, there are also beautiful walking, bike and horse trails nearby. Horse aficionados will be delighted after visit in one of the largest breeding studs of Hucul horses in Europe, which is located by Wysowa Zdrój. Compared to other breeds, Hucul horses are famous for being gentle, patient, and quite small, yet sturdy, which makes them perfect for long country rides.
On the other hand, north-west off Krakow, near the city of Olkusz, is the Sztoła River runoff, over 2.5 kilometre-long canoe track which starts at Leśny Dwór in Bukowno and finishes near the bridge by ul. Borowska. Nearby are the ruins of the thirteen-century Rabsztyn Castle, and even if you're not a big fan of ruins, local legends connected with Rabsztyn Castle will convince you to follow the track of other buildings of the network of Malopolska castles, called the Trail of Eagle Nests. If you happen to be there in summer, you might be lucky enough to see some of the various knights tournaments organized there.
Małopolska Province is abundant with marvellous places if one is only motivated enough to put effort in finding them off the beaten track. Don't let yourself to fall into the trap of the big cities. Go local!
Comments