Weekend Trips Outside Krakow Vol.1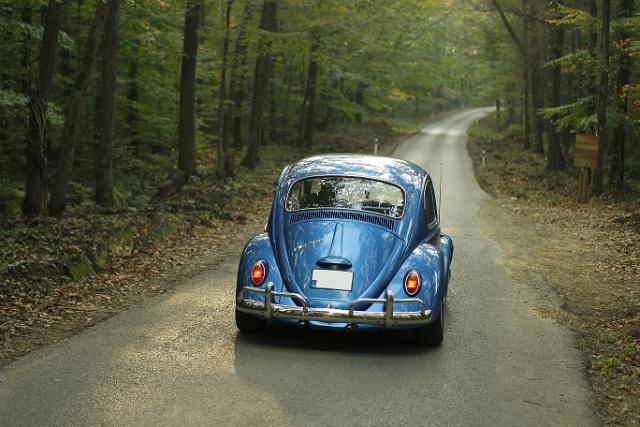 It's pretty clear that Krakow teems with magical places. However, should you get bored with the city landscape, we recommend exploring the province of Małopolska. Below, we assembled a few of the more interesting and beautiful spots of the region, perfect for a weekend getaway.
The countryside often tends to be more rich in cultural values and astonishing historical curios than the large and vibrant cities. One example is example Zubrzyca Dolna, a small village right in the heart of the Orawski Ethnographic Park. The open-air museum, scattered in a large park, comprises buildings that illustrate everyday life of peasants, both rich and poor, and of the local gentry. Beside the farmhouses sit buildings related to former village industries such as a felting mill, an oil press and sawmill and smithy. Not too far from there is the Moniak Manor, the centre of craftwork, where you can learn folk crafts like embroidery, painting, wicker work, pottery and smithery. Wrapped up in nature, green hills and mountain streams, this region is quite small, but famed for its agritourism farms.
If you're into historic stuff, you will definitely be impressed by the idea of a brewery located on the premises of an old monastery. A small village of Szczyrzyc is home to one, dating back to the 17th century. One of the halls of the Cistercian Abbey, was converted to a kind of museum when tourists can get familiar with the history of the brewery and beers produced in the region. The region of Szczyrzyc offers also a lot of features of historic importance as for example a military cemetery dating back to the World War I and The Devil's Rock, which is connected with a legend about the devil who wanted to destroy the abbey, and was stopped by the monks' prayers.
Another countryside destination, a town of Kalwaria Zebrzydowska is a place strongly connected with pilgrimage. First of all, it's the place of worship related to the Passion of Jesus Christ and the life of the Virgin Mary. Moreover, it offers a breathtaking landscape full of charming streets, picturesque chapels and the spirit of nature, which had earned the complex of the Religious and Landscape Park the title of UNESCO's World Cultural Heritage site. Kalwaria Zebrzydowska is also a starting point of various mountain trails like for example these leading to Mt. Leskowiec and Mt. Babica. When in Kalwaria, you might consider popping to Wadowice, the birthplace of Pope John Paul II and Lanckorona, a small town full of well-preserved wooden buildings, once the favourite destination of Krakow's bohemia.
Małopolska Province is packed full with marvellous places, and they are often just one step off the beaten track. We will be back soon with some more tips for an active weekend getaway in the area of Krakow.
Comments