Unsound Festival
Krakow's Unsound Festival has, over the years, established itself as a mainstream event in the city's cultural calendar while at the same time maintaining its avant garde integrity. It's not just about the range of acts that clamour to join the programme - though these are richly varied and can include anything from experimental to neoclassical, noise to dubstep, and more. It's also the quality of the festival that stands out, and the rich body of accompanying events such as workshops, panels, exhibitions and film screenings.
But don't just take our word for it. The influential online electronic music magazine Resident Advisor has ranked Unsound as the second best festival in October, a first for any Polish festival. The magazine wrote: "Poland continues to stake its claim for a place among Europe's premier festival destinations, and perhaps the most intriguing of the nation's offerings is the seven-day Unsound Festival".
Each edition has been more ambitious than the last, and we're sure that this year is no exception.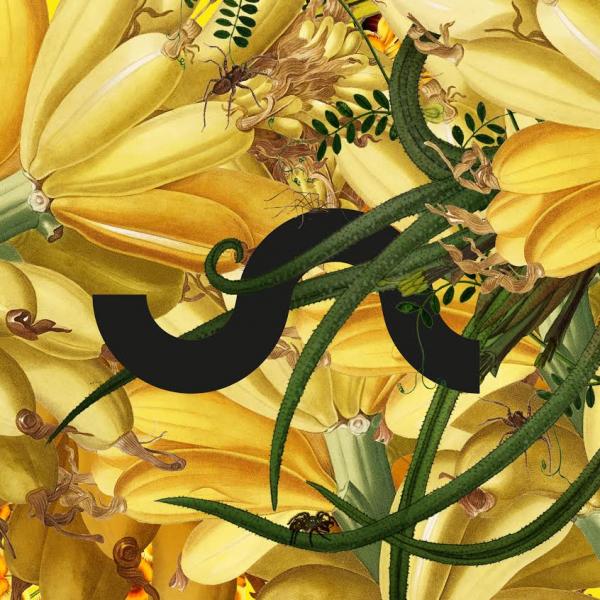 For more information, bookings and a complete schedule, visit the Unsound Festival website.
Comments