5 Best Restaurants For a Family Meal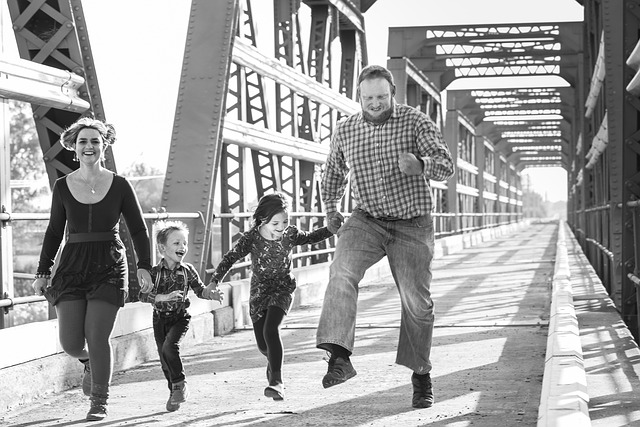 Family time is precious, and it shouldn't be wasted in places that lack that special something your loved ones like. If you are considering which Krakow restaurant is the best for a family gather-up, see Local Life's very own pick list.
Nobody understands the value of the family as thoroughly as Italians do. That is why you should consider Corleone, a restaurant named after the Sicilian town known starring in the film 'Godfather'. Don't worry about the sinister sentry characters with guns. Inside, Corleone is cosy and reflects the ambience of the Italian countryside. All in all, a homely place with delicious pizzas, pasta and seafood.
Yet another reasonable Italian choice is Mamma Mia. The ever-evolving ul. Karmelicka has had this gem of a trattoria for a while now. The best proof of the quality of this place is that Krakow locals love it; Mamma Mia serves lip-smacking pizza from a wood-fired oven, and amazing chocolate fondant with orange sauce for dessert.
Pod Norenami is certainly not an obvious place for family gathering, yet taking up the challenge will certainly pay off. Forget grandma's dinners there, as long as you're not Asian. This vegetarian restaurant offers Far Eastern cuisine delicacies with vegan and gluten-free options, and mind-blowing sushi. In Pod Norenami you will find screened cubicles for reasonable privacy so you can enjoy your time together in peace.
Another top family restaurant in Krakow is Restaurant Percheron & Café Oranzeria, perched on the top floor of the four-star Hotel Kossak. The place offers European cuisine with a hint of fusion, but also sweeping views of Krakow, the Wawel castle, the Old Town and the Wisla boulevard. In Oranzeria the generation gap is bridged over the good food and the beauty of the city.
Located in ul. Sienna, Aperitif is quite a universal choice. The place has homelike, casual and intimate ambience, with a touch of luxury. The menu is on the European side, and is updated on a regular basis, with a new special every day.
Liked our list? Have your own special place in Krakow? Feel free to share in the comments below!
Comments