Rękawka Medieval Festival
What could be more fun than dressing up as a medieval person and galavanting around a hill? How about dressing up like a medieval person and galavanting around a hill that's been turned into a medieval fair filled with glowing campfires and cloth tents, flagons of mead being clinked by the hands of blacksmiths and stonemasons while sword fights take place between armoured men and ladies in flowing white peasant dressed skip through the fields with flowers in their hair and lute players pluck ancient tunes?
Rękawka is a fantastically fun historical reconstruction of a medieval fair. It has been designed to allow us to step back in time and experience what it would have felt like to live in the time of knights and dragons. Celebrating Rękawka as Krakowians did almost 500 years ago, you can experience the lighting of the holy fire, throwing eggs and bread loaves from Krakus Mound, live scenes which approximate life in medieval Krakow, historical craftsmanship (blacksmithing, weaving, russeting, salt brewing, herbalism), early music concerts, demonstrations of strength and fencing skills as well as some spectacular battles.
More Info / Get Involved: Facebook Page
When is it this year? April 23rd 2019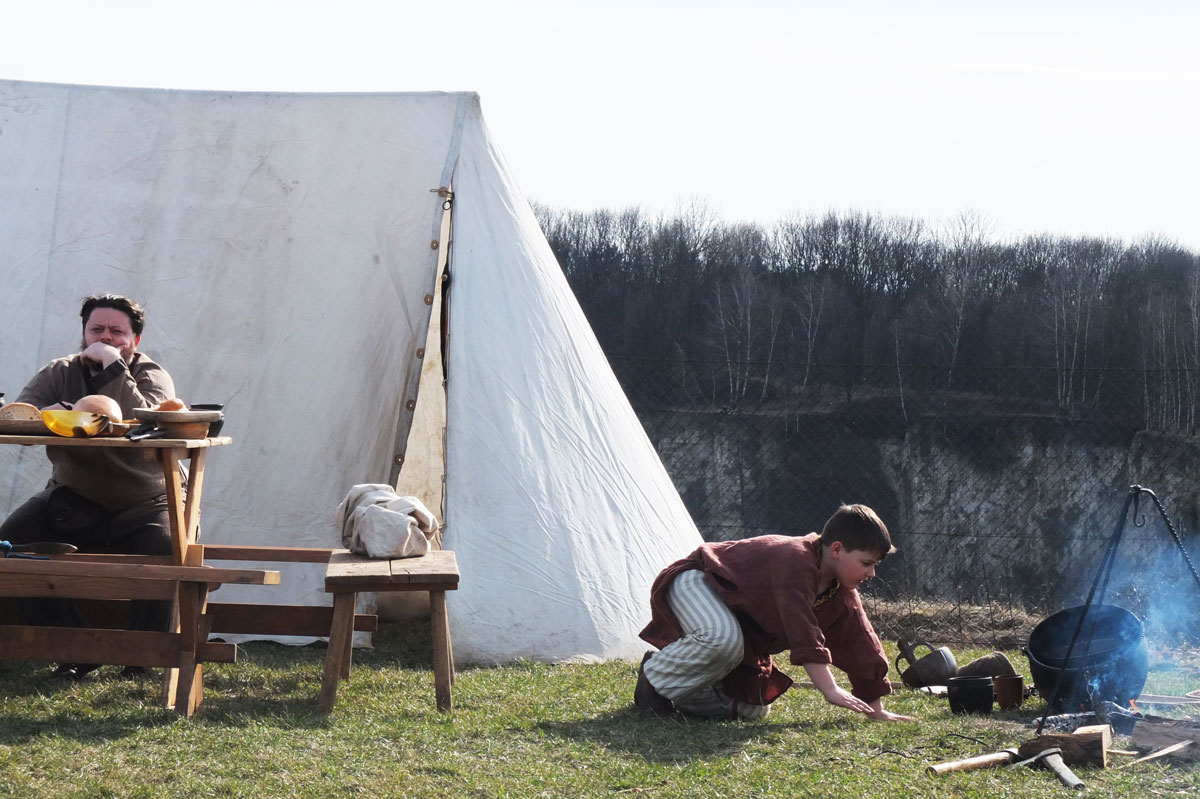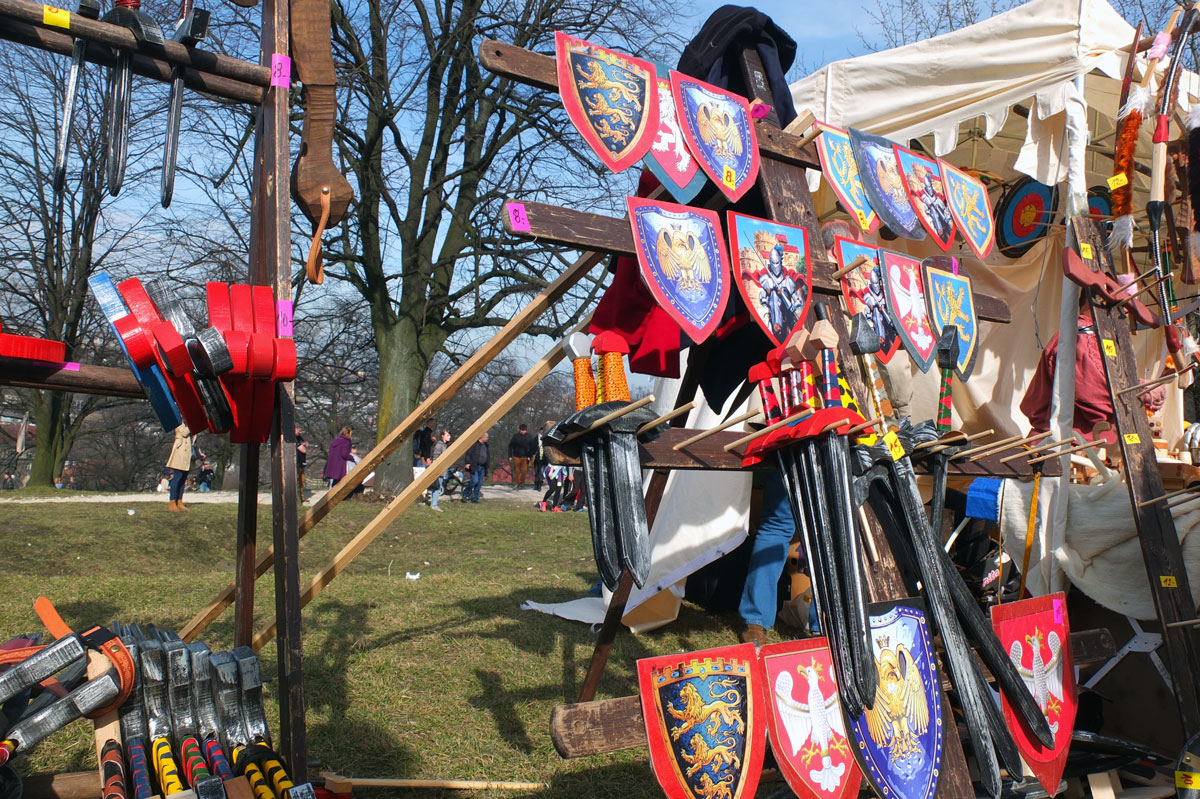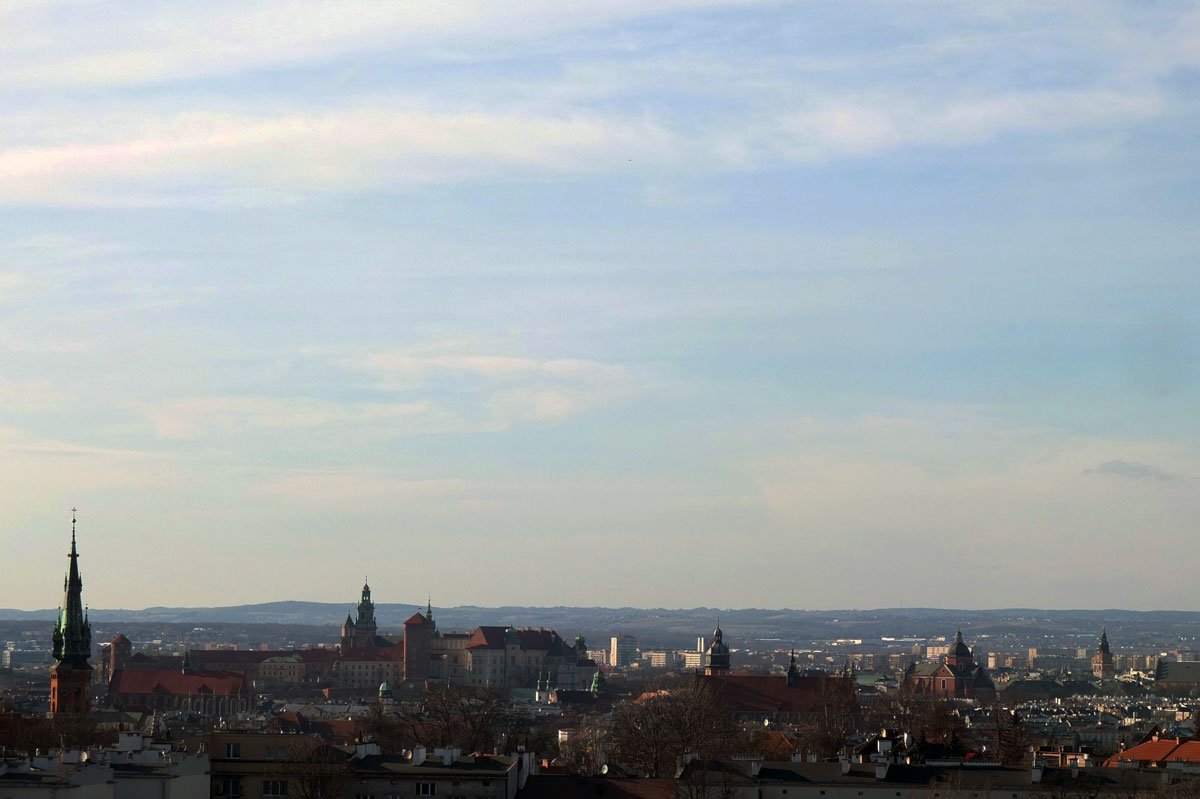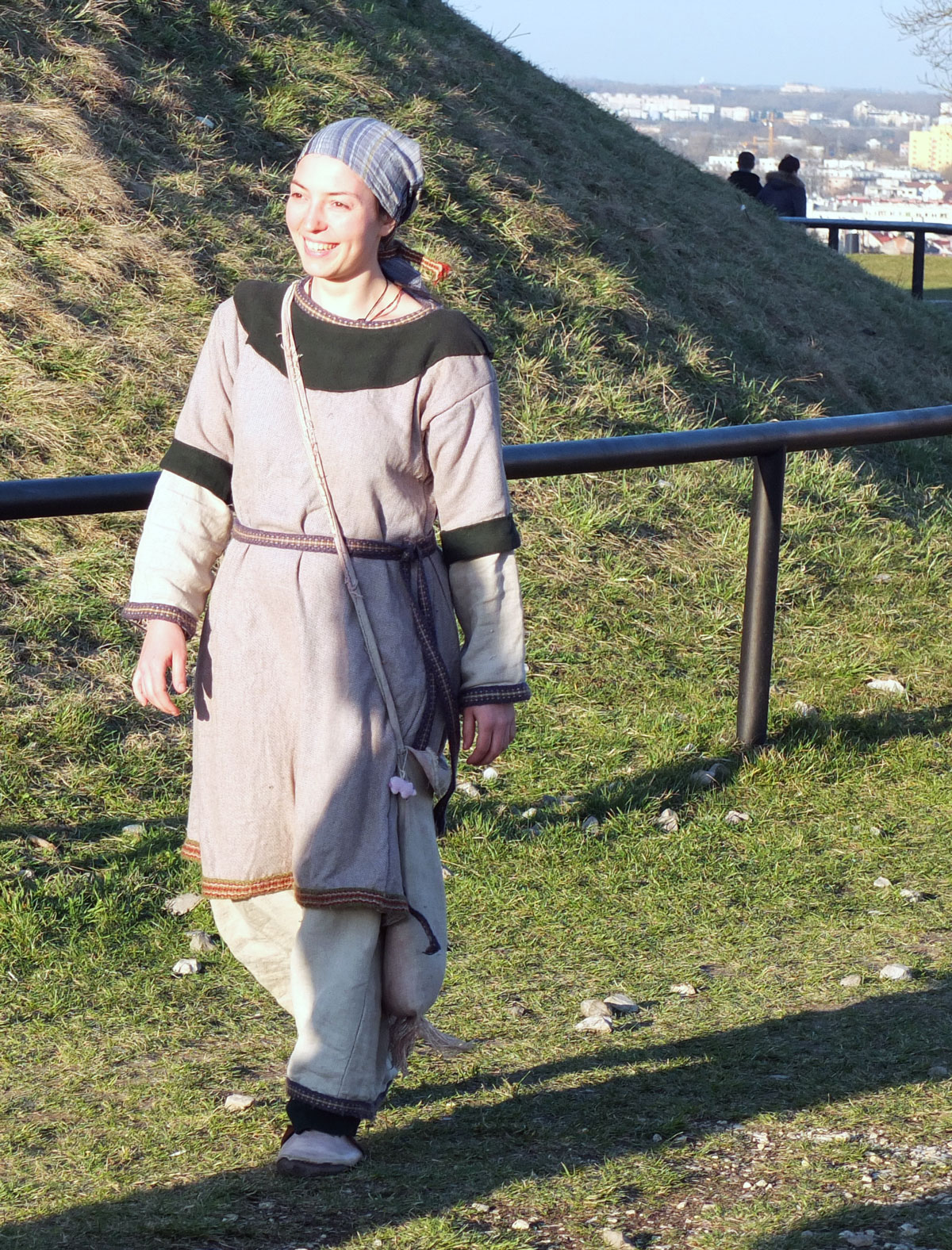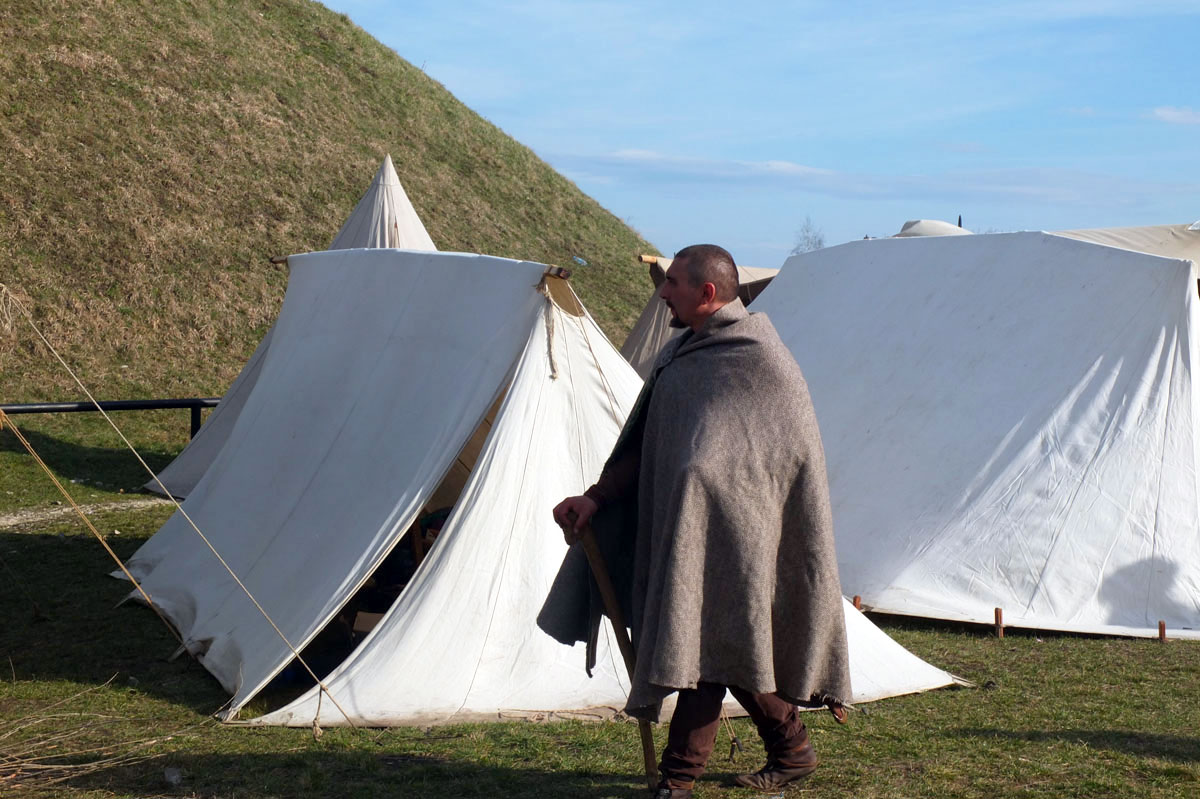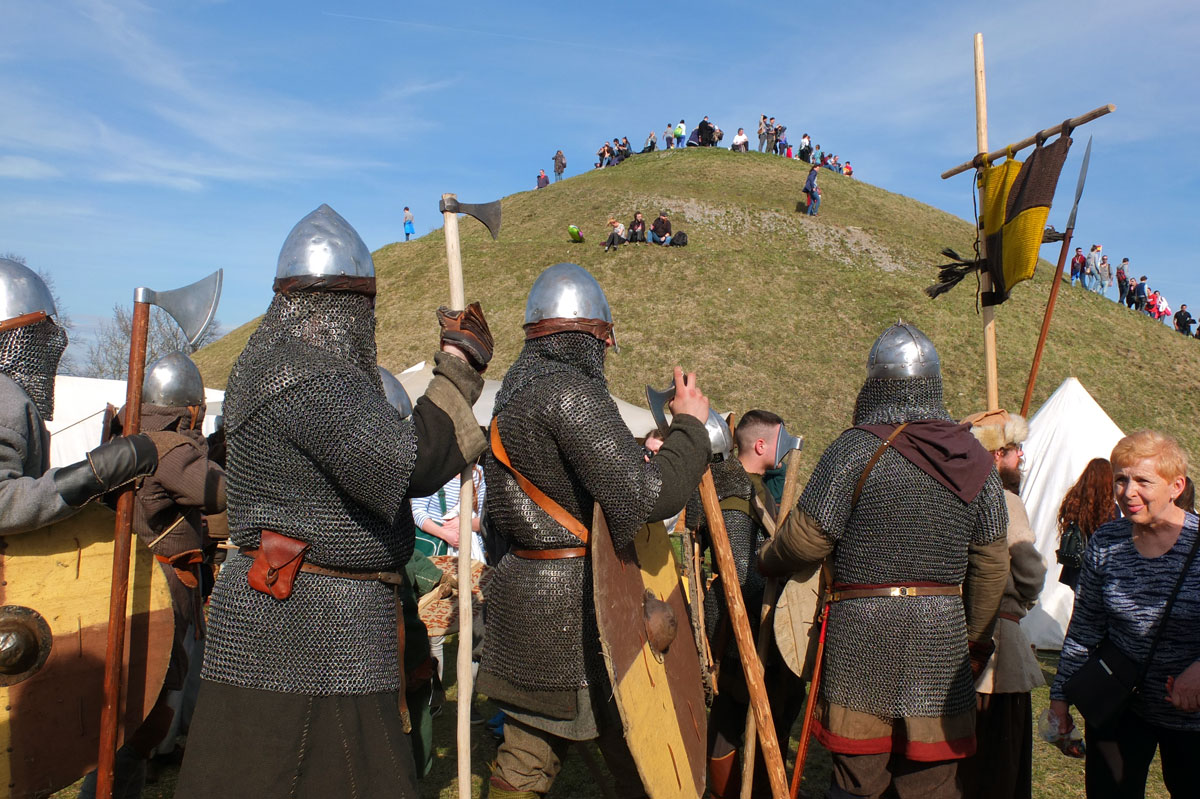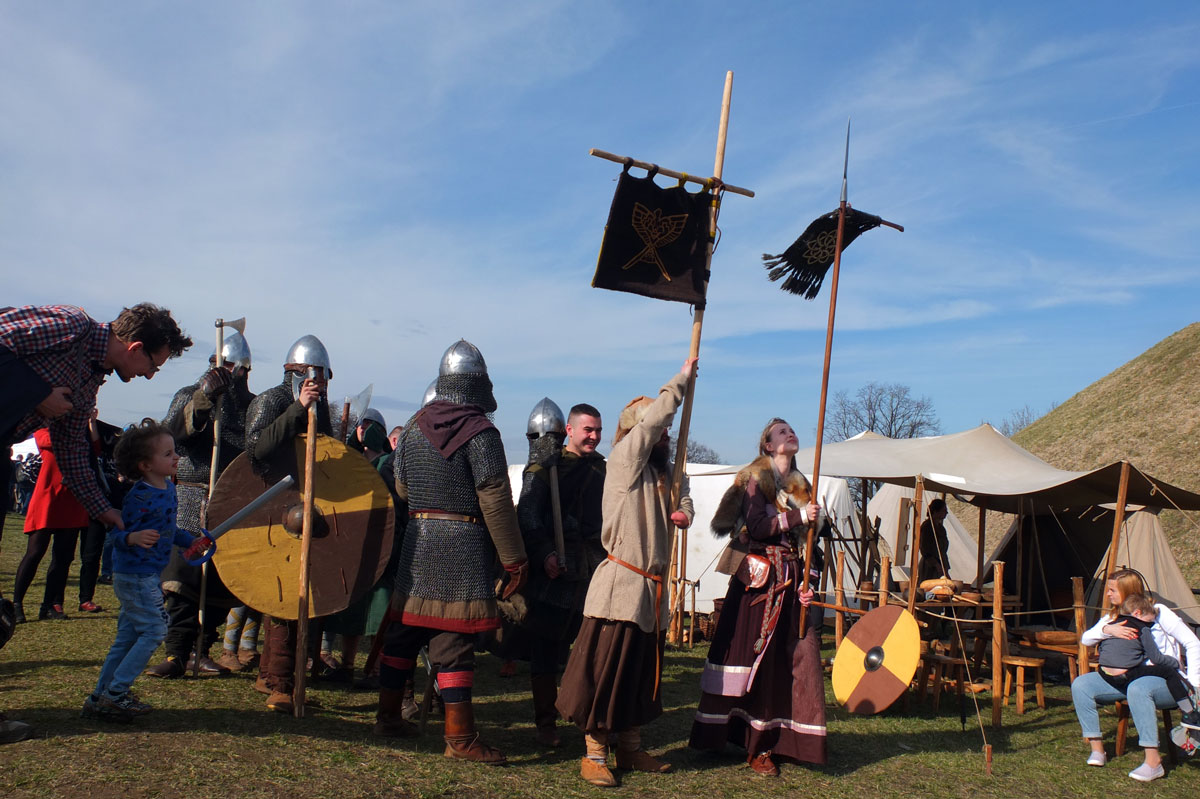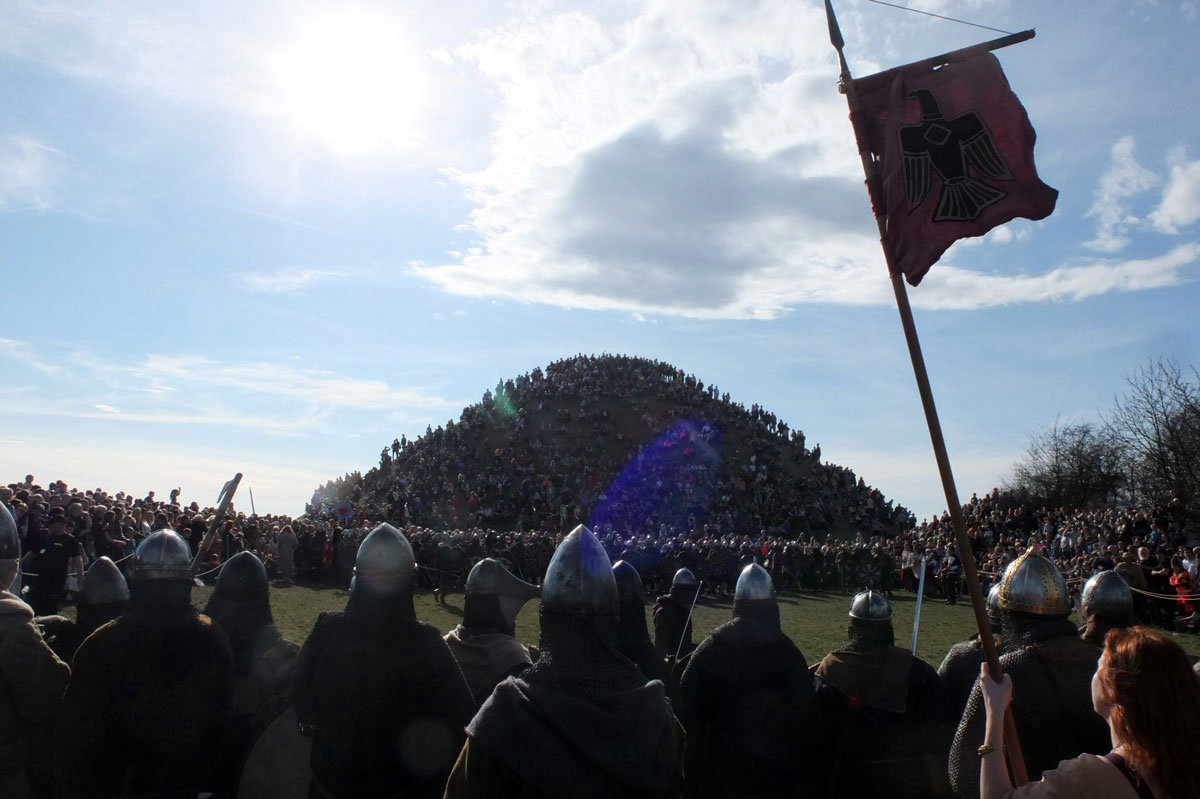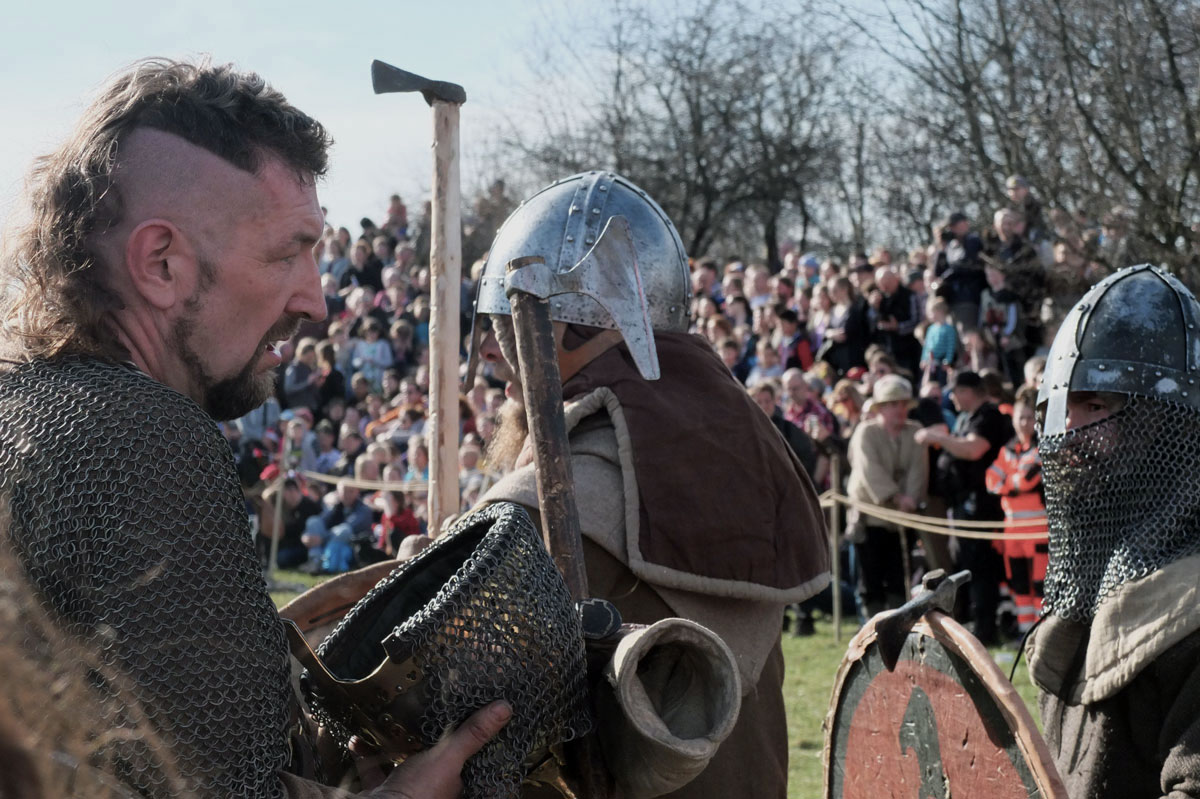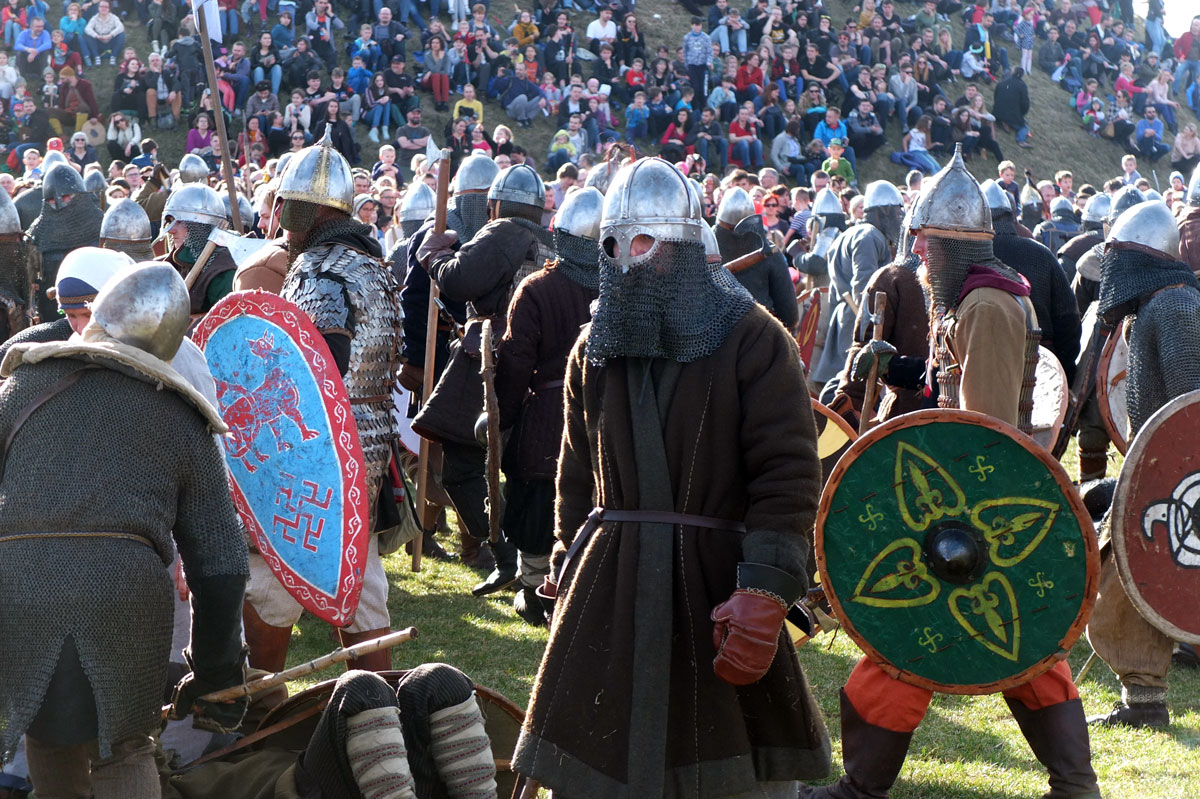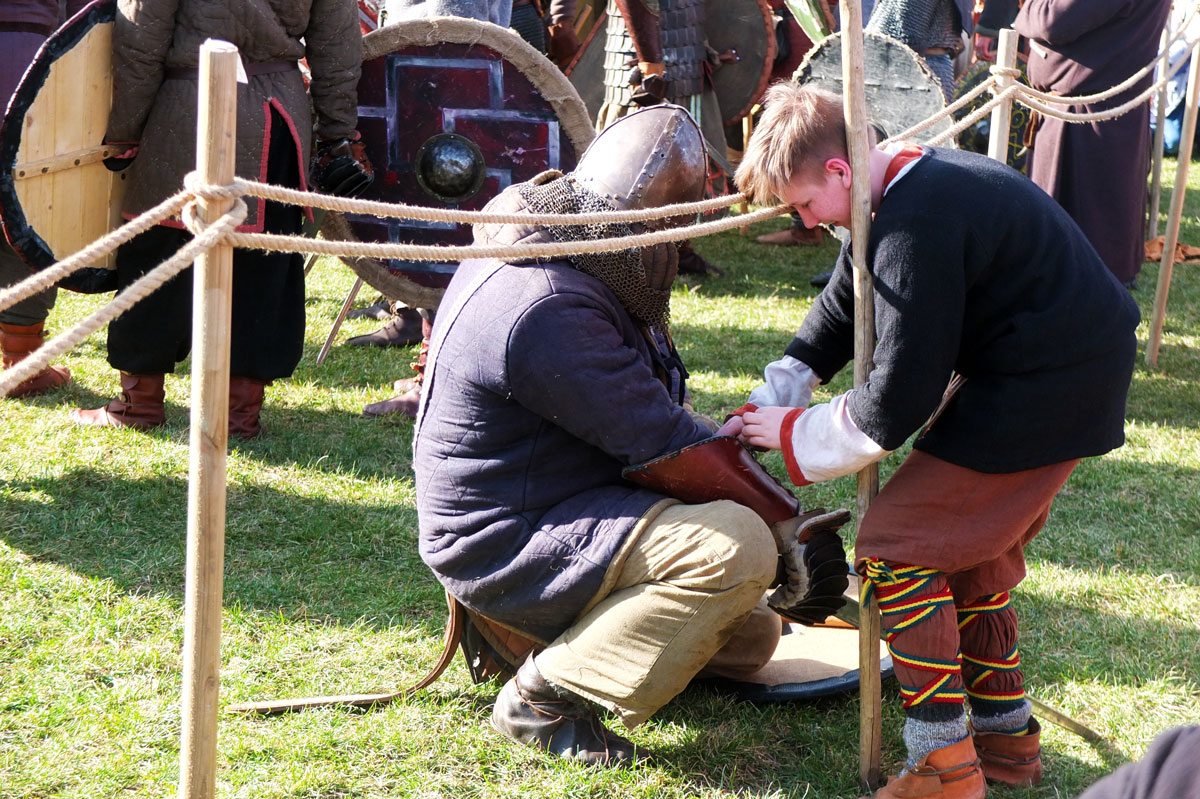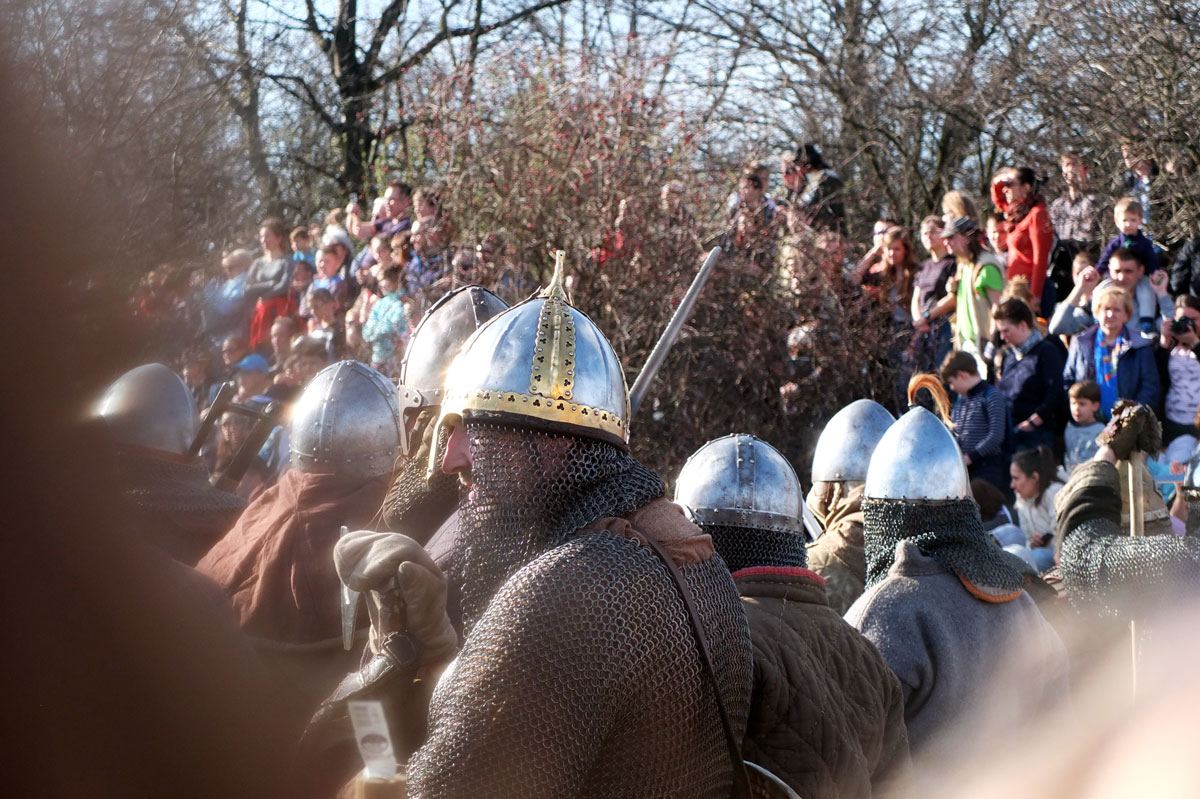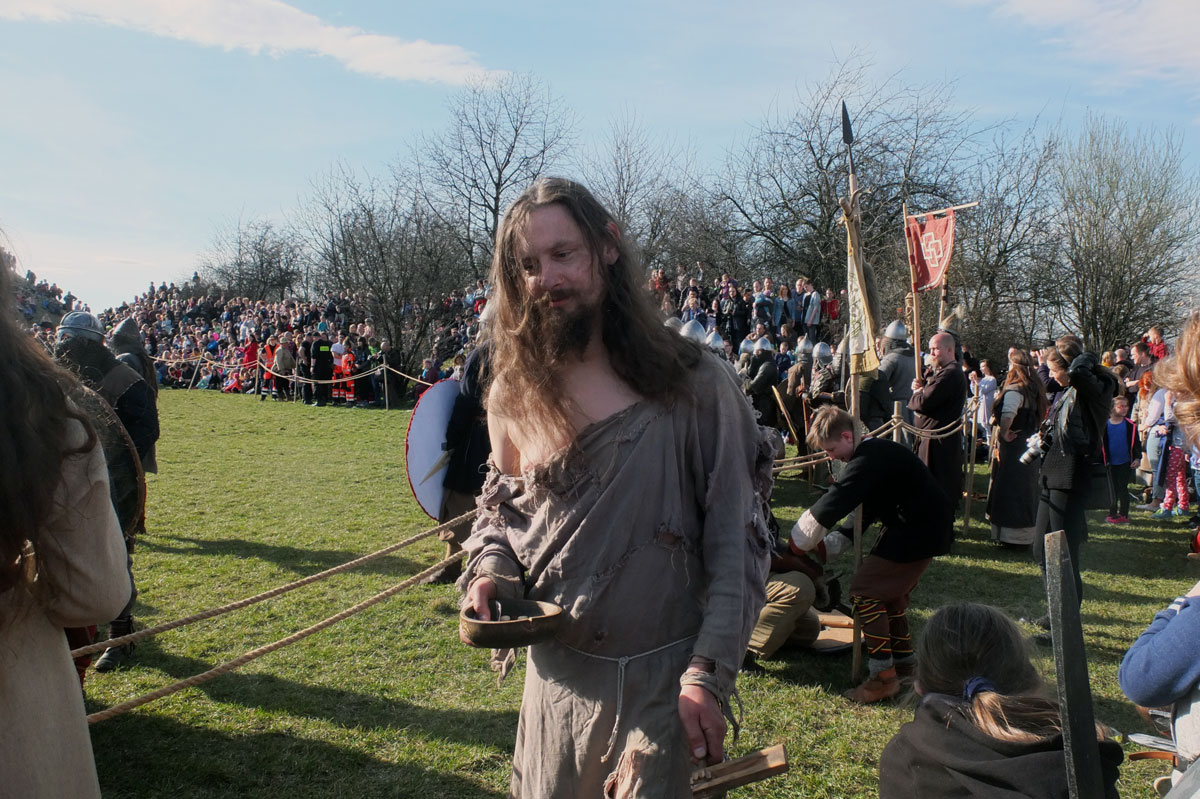 Comments