Krakow's New Drive-In Cinemas!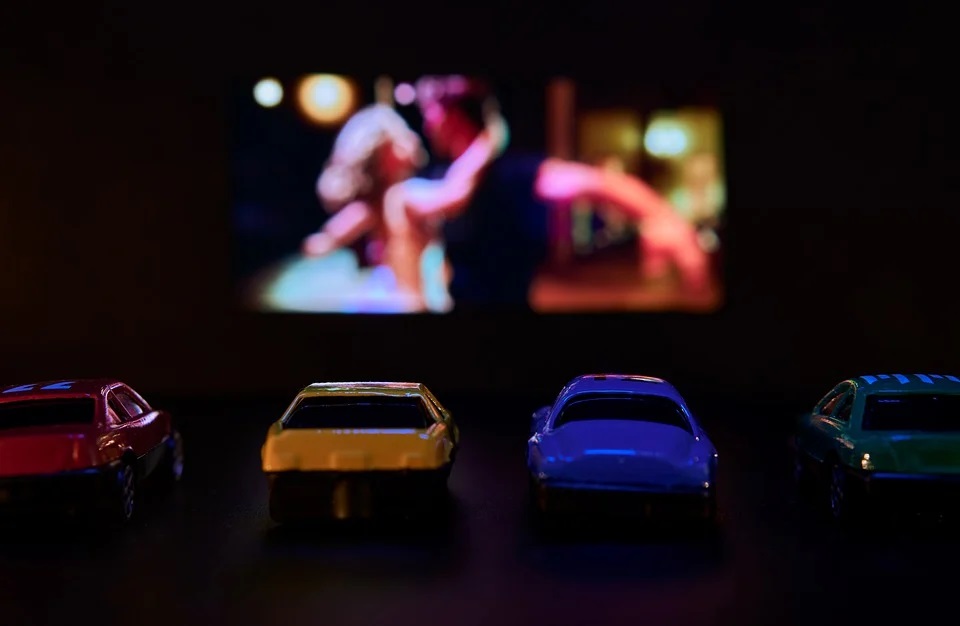 They almost became a retro relic from the past but along with the revival of nature, it seems as if drive-in cinemas will be another come-back kid of the corona-era.
To those who were lucky enough to experience the magic of a drive-in cinema before they were generally abandoned by the public for newer and shinier forms of entertainment, you may have sepia-toned memories similar to ours: arguing about who would go and collect the popcorn from the kiosk, playing paper, scissors, rock for the coveted front seat view, creating a luxurious pillow-fort in the back seat, watching Bambi's mum get shot as a thunderstorm broke out overhead and cried sympathetic rivers of rain down the big screen...
We may not have had a drive-in here for many years past, but typically our Krakow summer-months would still be filled with outdoor cinemas, reclining under the stars as we navigated the dozens of film festivals and unique fresh-air screenings which popped up all across the city. So, as you can imagine, we are stoked to hear the news that the COVID-19 crisis' social distancing had re-ignited the drive-in cinema spark in creative local film buffs!
That's right, just like Sandy and Danny in Grease, you will once more be able to park up in front of a movie screening and make-out in the back seat while your friends shout innappropriate comments from the surrounding cars! If anything is going to motivate you to get up off the couch and away from Netflix after two months of law-enforced hibernation, it's this fun, minimum-effort, quarantine-friendly new entertainment option.
Now, lets have a look at Krakow's not one but TWO brand-spanking-new Drive-In Cinemas!

Kino Samochodowe Rozrywka
A joint effort between Krakow's iconic Kino Pod Baranami and Event Media Solutions Centre, we already know that Kino Samochodowe Rozrywka is going to have an amazing program of screenings lined up to satisfy film buffs and the general public alike, Having opened it's gates to cars filled with excited viewers on May 22, Kino Samochodowe Rozrywka has already begun drawn in audiences with a line-up composed of both new and classic, niche films, Oscar winners and popular crowd-pleasers such as 'Hereditary', '1917', 'Extremey Wicked, Shockingly Evil And Vile', 'Green Book' and even films for the kids such as 'A Dogs Journey' and 'Pets United'.
All flicks will be shown on a gigantic 5.5m x 12m LED screen, viewable both day and night, with the sound transmitted through car radios. It's worth noting however, that there is a limit of 2 adults (not including children) per car and there are no toilets on site.
Where: ul. Rozrywki 1
How Much: 45zl per car - Buy Tickets (Tickets must be bought online in advance)
More Info: http://kinorozrywka.pl/ - Facebook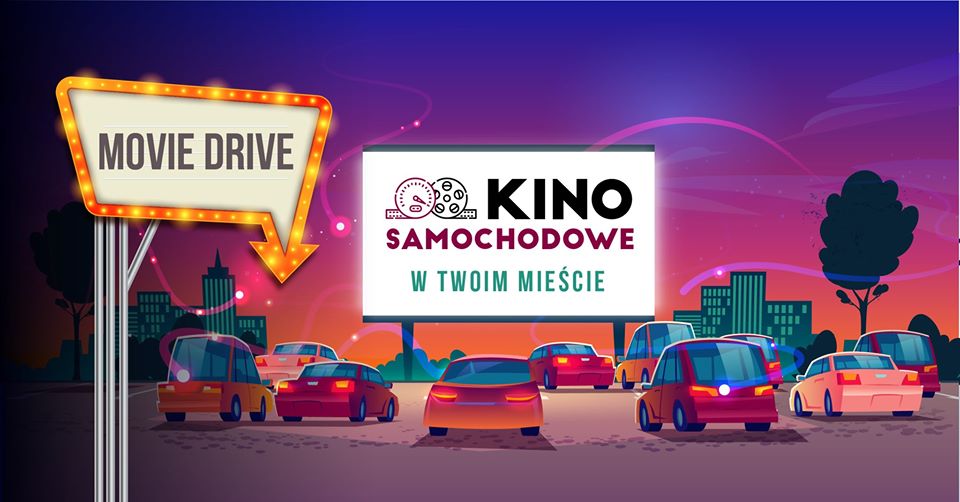 Movie Drive Krakow
A cinema in the bosom of inner-city nature, Krispinow Drive-in we salute you! This second new Cracovian drive-in cinema not only has a huge projection screen to enjoy the adventures on, but also offers food trucks (food orders must currently be made online in advance for social-distancing saftey), plus all your favourite snacks such as cotton candy and popcorn. On the reportoire you can expect fresh cinema hits alongside well-loved classics such as 'Pulp Fiction' and 'Seven Psychopaths'.
Where: Kryspinów Centre - "Nad Zalewem"
How Much: 40zl - Buy Tickets
More Info: GoingApp - Facebook Event
Comments