Join our team!
Cracow Life is constantly on the look out for motivated and talented people to join our team and help us achieve our business aims. Read below for some of our current opportunities.
Are you a Sales Superstar?!? Sales people wanted!
Cracow's leading Internet and print guide is looking for super city sales people! Do you have what it takes? Are you energetic, confident, persuasive and hard working? Do you also love the city of Cracow? Yes?!? Then we want to hear from you! Your job would be to work with businesses and clients in Cracow and to sell advertising space to them across our two main mediums - print and online. You would be responsible for building a client base and maintaining our reputation in the city, which will include distributing our printed guides! In return you will earn commission on every sale that you make and be part of one of Cracow's most exciting projects! Successful candidates will speak Polish fluently and have basic communication in written and spoken English. Get aboard today! Send your CV and a covering letter (in English) about why you think you're suitable for the job to sales@cracow-life.com
More opportunities below picture...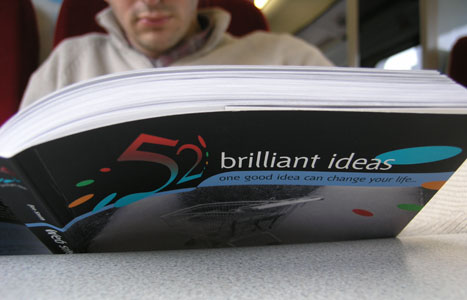 Opportunities across Europe for budding entrepreneurs!
We are currently on the look out for talented individuals to join our teams across Europe. Cracow Life is part of a much bigger network across Europe that stretches all the way from Barcelona to Zagreb! If you're interested in working for us in one of our cities (check out the interactive map at the top right-hand corner of the page to see them), then get in touch. Send an email with your CV and covering letter to our Group Sales Director at sales@cracow-life.com.
Fancy working with the tourists in Krakow?!? Travel Consultants wanted!
We are often looking for a fluent English and Polish speaker to work with us as a Travel Consultant. You would be responsible for answering enquiries about our services, and pitching them attractively to finalise as many bookings as possible. Excellent communication and customer service skills and a lively and sociable personality are essential to succeed on this hard-working and fun team. If you think you could be a Travel Consultant, please send a CV and a covering letter to us at sales@cracow-life.com.
Comments