5 Best Kazimierz Bars in Krakow
Twenty years ago, there were essentially just two bars on Plac Nowy, the central market area of Kazimierz, and those two are still there today - Singer and Alchemia. In those innocent early years, yours truly spent an afternoon at the former with the late Roger Lloyd Pack without ever having watched an episode of Only Fools and Horses and blissfully unaware of the apparent coolness of the situation I found myself in - drinking beers in a dingy bar. In Krakow. With Trigger. Needless to say, bars and cafes have been springing up by the dozen since then. You can find an almost comprehensive list of them, with reviews and ratings, on our bars, clubs and cafes section, but here is a short and pithy list of 5 of our personal favourites in Kazimierz.
1) Singer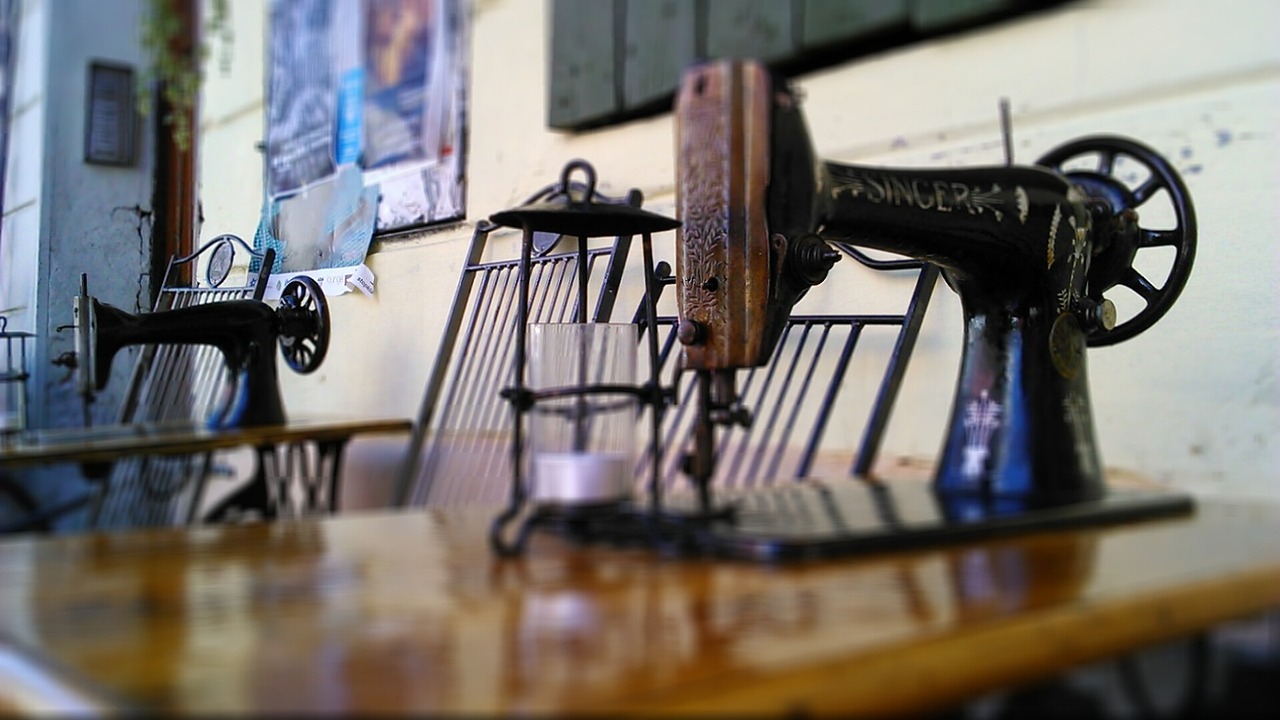 Named not after some departed opera tenor, but the plethora of Singer sewing machines which adorn the tables. Singer can lay claim to be the first of the current crop of dozens of bars, clubs, cafes and pubs that now pepper Kazimierz, so for this reason alone it joins our list of the top places to drink in the district. In may ways, Singer set the tone for everything that followed. Its dimly-lit, candle-adorned, grubby-chic atmosphere became an instant hit, and pretty much every (successful) bar since then has at least copied some of those attribute, while any attempts at cool steel-and-glass numbers have inevitably gone bankrupt. Famous for parties that end up with guests dancing on the tables. All hail to Singer!
2) Alchemia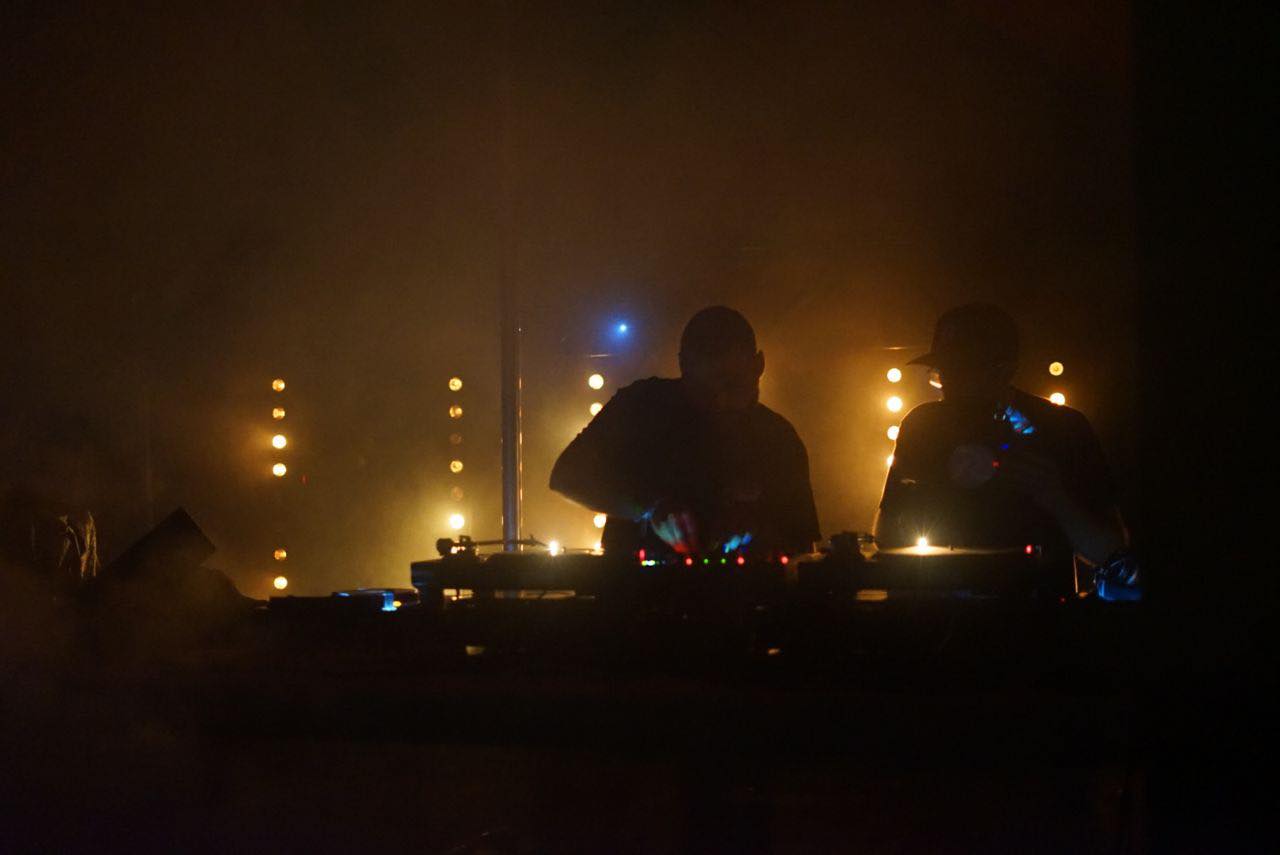 With a similar flea-market furniture vide to Singer, Alchemia's arrival in Kazimierz added a second major destination to pub goers, and effectively launched the whole district as the go-to place for the party crowd. That party started 20 years ago, and has basically never stopped since. Alchemia also has an extensive selection of events, mostly hosted in the basement. Here you'll find anything from undiscovered musicians to chart-topping acts doing their 'unplugged' bit. During the day, Alchemia is primarily a coffee-and-cakes provider, morphing into a beers-and-shots hub as the day progresses. Its a Kazimierz classic, so just go.
3) Eszeweria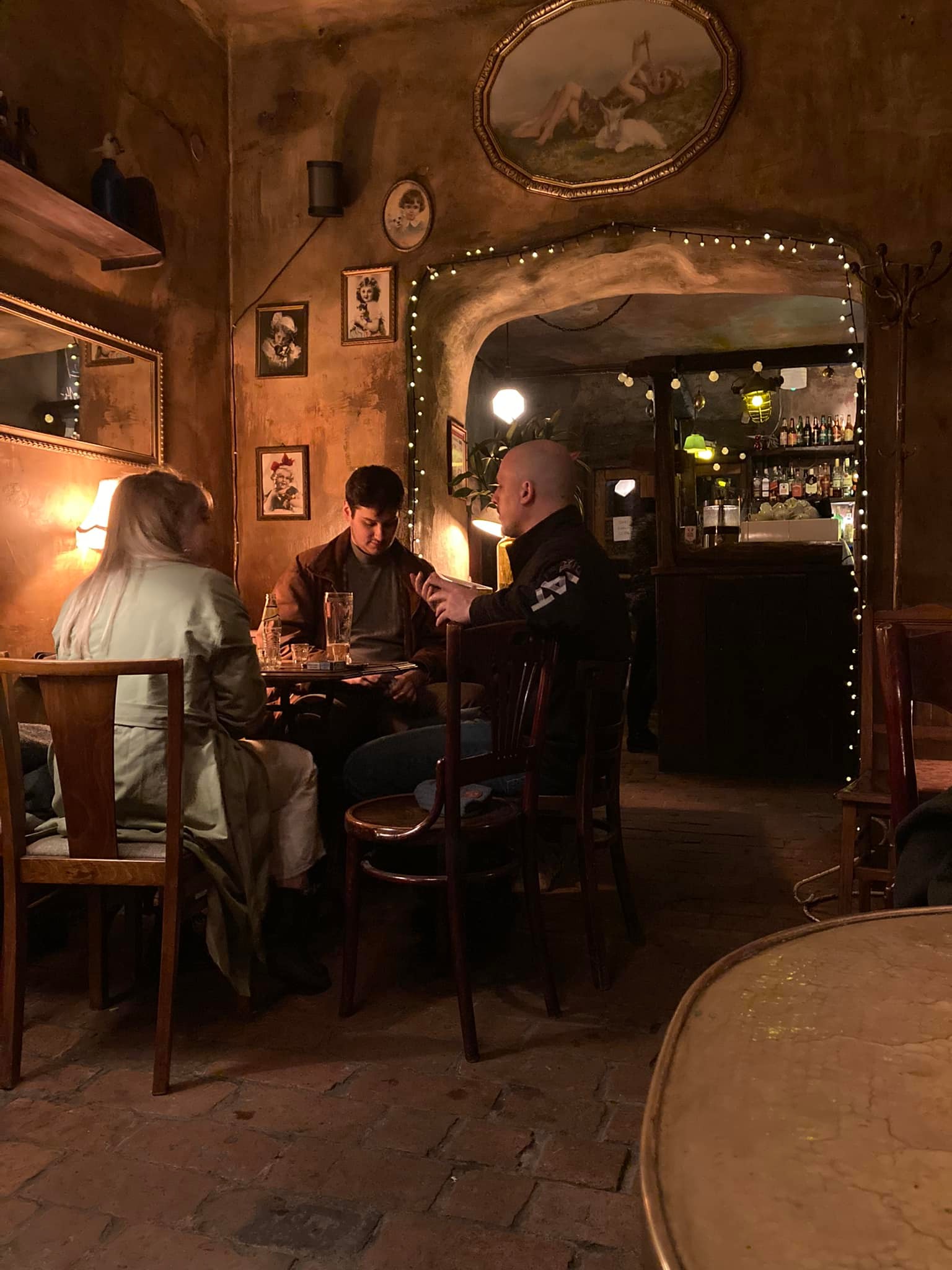 As drinking-hole real estate on Plac Nowy (the market square in Kazimierz) rapidly filled up in the early 2000's, new places began to spring up on the nearby Jozefa Street, which has now become an essential and equally-loved part of the Kazimierz scene. Central to the Jozefa story is Eszeweria. Coffee, cakes, beer, vodka shots - its all there - set among a younger, more student crowd than the bars on Plac Nowy.
4) Les Couleurs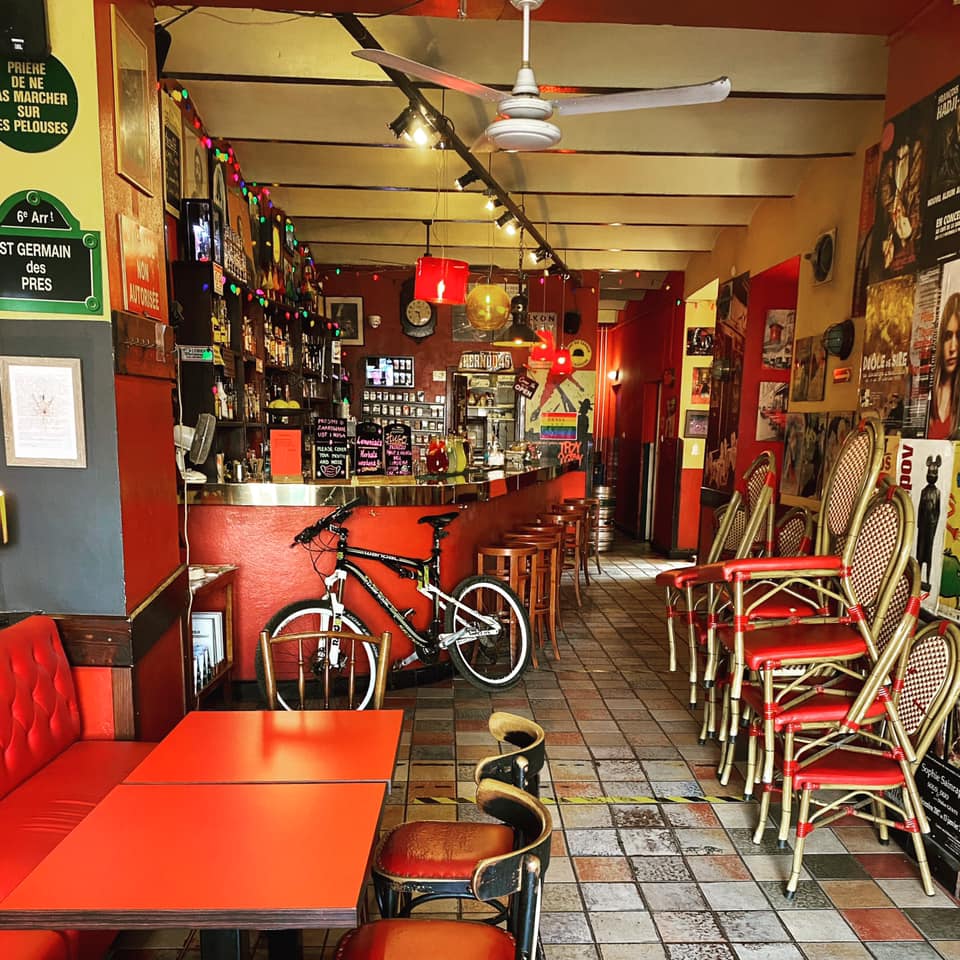 The waitresses are famously nonchalant with the clientele but, hey, maybe its just all part of that famous French charm? If you can't make it to Paris, Les Couleurs is the ideal fall-back for your lazy Sunday morning croissant and coffee. The locals turn up here, read the (kindly provided) newspapers, and nurse their lattes for hours. With tables flowing out onto the pavement during the warmer months, Les Couleurs does it cafe thing with panache, and adds a certain 'je ne c'est quoi' to the Kazimierz stage.
5) Propaganda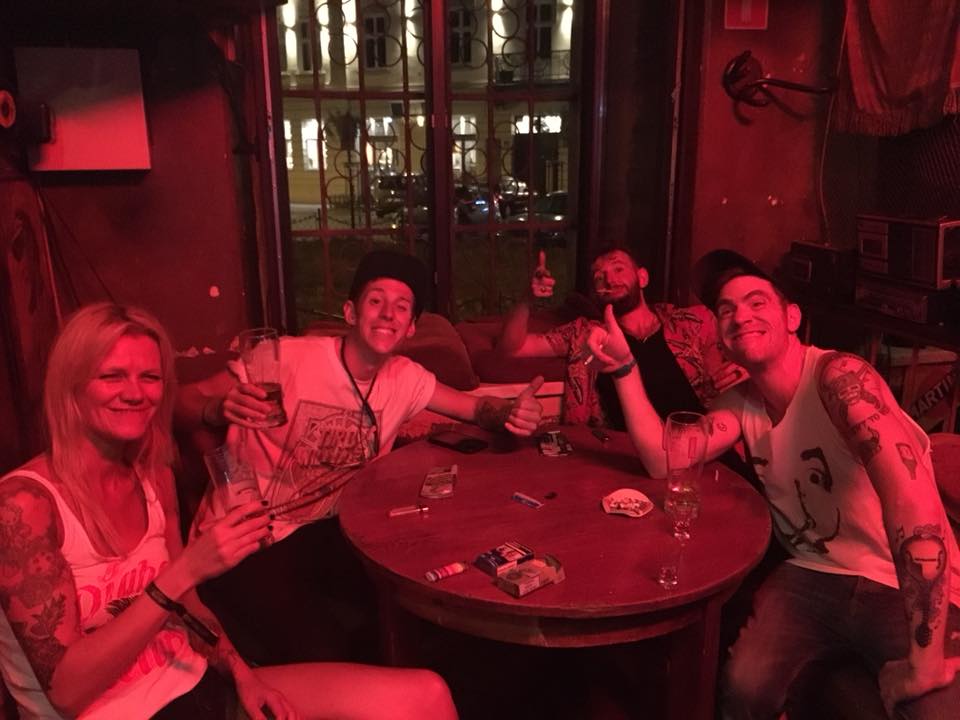 A proper pub with a mock communist theme. Here you'll find various Soviet-era knick knacks, posters and old signs on the wall, reasonably cheap beer and shots, all crammed into a tiny room with a dartboard. Fortunately, said dartboard is of the plastic type, which has saved many a patron from rebound injuries. Propaganda is a great place to experience a true Kazimierz pub. Few tourists come here, but the barmen and locals propping up the bar are always welcoming - before long this will become your local and your trip to Krakow all the more memorable for it.
Comments