Services for expats
When you're about to move to a new country or when you have just moved, there are a lot of things to arrange. This isn't any different when you come to the Netherlands. Although we might not be seen as a very bureaucratic country, practice proofs that you'll come across things you probably hadn't counted with.
You have to find a place to live, register at the city hall, set up a bank account, get a social security number and much more. But there's also the social part of life, you want to get to know the city you live in, get to know the culture, find the nearest supermarket, shopping mall, health services and maybe a school or sports club for your kids or other services.
All in all, it might be a lot to take off by yourself, or you might just need a bit of support to assist you in this process. Whether it's just a little assistance or taking this all out of your hands, there's help available:
Bright Expats
For the social part of settling in your new environment Bright Expats offers several services, which can be adapted to your needs. All for a happy and well-balanced family life.
www.brightexpats.com
Holland Expat Desk
The ladies from Holland Expat Desk are specialised in the field of taxes and other formalities related to your relocation. They take good care of you and personal attention is important to them.
www.hollandexpatdesk.com
Holland Expat Services
A highly professional organisation with a network throughout the Netherlands, offers assistance in many areas, from preparing for an assignment to workshops to get to know the Dutch culture.
www.hollandexpatservices.com
Other useful services for internationals:
Undutchables - Recruitment partner for internationals
Also check out our services-directory for more relevant services provided by companies and institutions in Eindhoven.
At Local Life Eindhoven we provide you with as much valuable information as we can (when you think your service or company should be included, let us know!). If you have any suggestions for information that is still missing; send us a message!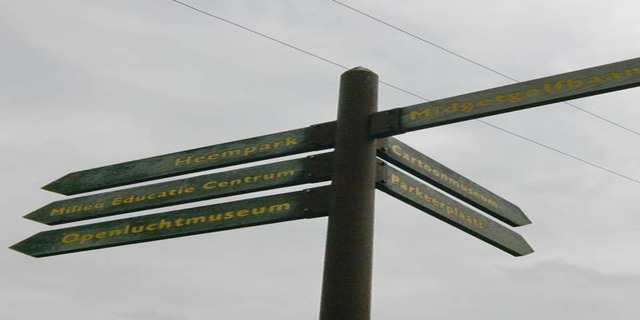 Recruitment agency
Comments