Krakow Photomonth
Map
19-05-2017 until 20-06-2017
As this years 15th Krakow Photomonth Festival explores the theme of "From the outside, Looking in", the event has by now firmly rooted itself in the cultural garden of the city as one of Krakow's biggest and healthiest trees. This time round promises to be bigger and better than ever as each year of life brings new growth, new interest and new development (sly photo joke).
A city obsessed with photography and in which it is held in great regard, Krakow is rather a mecca for photographers and if Krakow is photography's holy city then Krakow Photomonth is the holy feast, the ultimate celebration of light, shadow, the moment and the missed moment - of the art of the camera. Temporary temples of film will be popping up all over the city as established galleries formulate their own impressive displays.
Expect discussions, workshops, activities, parties, meetings, DJ's, concerts and, of course, loads of exhibitions. Keep an eye on MOCAK, Galeria Starmach, Creative Arts Center, Bunkier Szutki and Krakow Museum of Photography where some of the main events will be taking place.
Our most anticipated exhibition of the festival? UFO visual lab @ Szara Kamienica Gallery.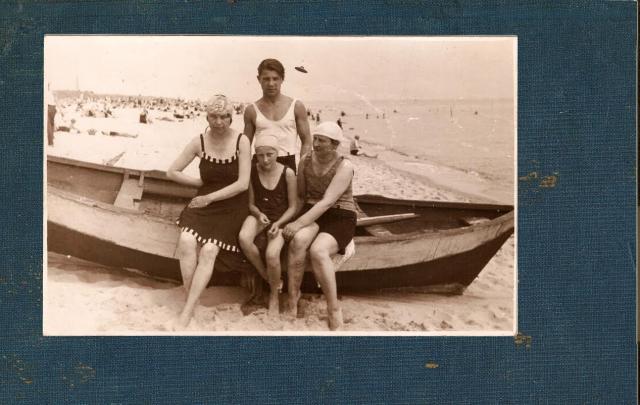 "Established in 2001, Krakow Photomonth has grown from a rather rambunctious and rebellious upstart—packed into disused buildings, artist squats, crowded bars, and burgeoning galleries—into one of the most ambitious and engaging festivals on the photography calendar, now staged in some of the city's most prestigious museums and exhibition spaces."
Aaron Schuman,
The Aperture Blog, "Conflict" at Krakow Photomonth 2015, 10.08.2015
"[...]photography is always on the outside looking in". It was a general point about the status of photography within art and culture, but this sentiment, for me, defines the central question for photographers and their position as an authoritative force in the world. With photography, the genesis of a work is often spontaneous, instantaneous, and external, and the production managed by a series of complex and mysterious machines. The camera and the photographic image, regardless of the nuance of particular practice or mode, force a feeling of examination, rather than what is widely considered as a more lyrical dialogue within many other artforms. The photographic practitioner is situated firmly in the position of the observer, on the outside and looking in—even when the photographer is embedded or central, the introduction of the camera separates them from the events."
Gordon MacDonald,
Curator, Main exhibition "From the outside, looking in"
Click here to check out the full programme of the festival.