Zakopane Train Station Neon Campaign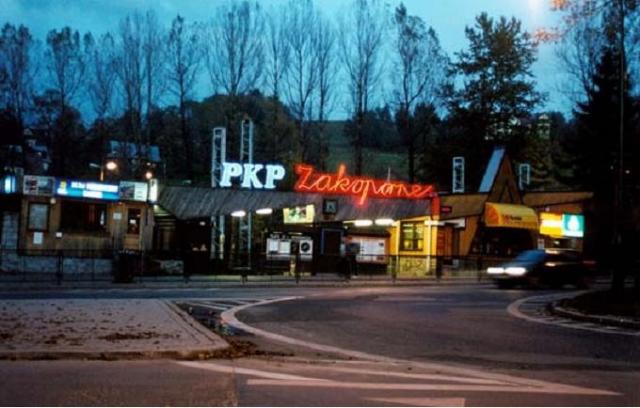 Those unfortunate souls who arrive to Zakopane via train (can it possibly take any longer?) will notice yet another symbol of Zakopane's indolence in caring for its image - the crumbling station neon. Though for some it is a symbol of the old times and childhood memories of visits to Zakopane years ago, for others it is one of Zakopane's most eye-hurting views. But there are those for whom the neon is a symbol that they want to save, thus contributing to changes in the perception of Zakopane's urban space.
The person behind the project of saving Zakopane neon is art historian Marta Gaj. She is supported by many institutions and NGOs, including the Tatra Museum and the "Zakopiańczycy" Foundation. "The project aims to draw attention to the aesthetic value of the city, which is ignored or unnoticed. The general opinion of Zakopane is that the beauty of the city has long since passed and kitsch, commerce and architectural chaos now reign the city, crowned with hundreds of tons of plastic and advertising billboards" explains Marta Gaj. Together with her partners, she has launched a crowdfunding project for rebuilding and re-launching the glowing letters welcoming tourists to Zakopane.
The Zakopane train station neon was founded in 1962, for the World Cup Ski Championships and worked for about 40 years - until 2002. The recent disputes between the National Railway and Zakopane magistrates regarding the responsibility of the dilapidated train station obviously do not improve the situation of the neon.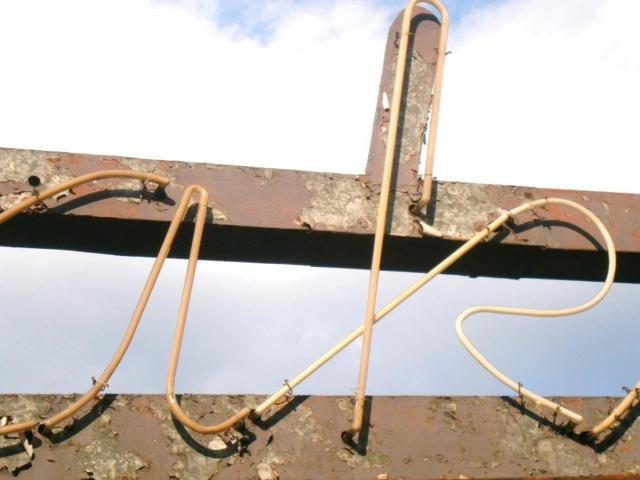 To save the neon and take the first step towards rebuilding the beauty of the city, financial support is needed. The first stage of the crowdfunding project was a success. With 10,000 zloty collected in a campaign at polakpotrafi.pl, the neon will be fully restored soon. The good news is that the new city council of Zakopane has taken heart to the project and has promised financial contribution for the continuation of the project.
Comments