Ski Lift to Mt. Skrzyczne To Get a Lifting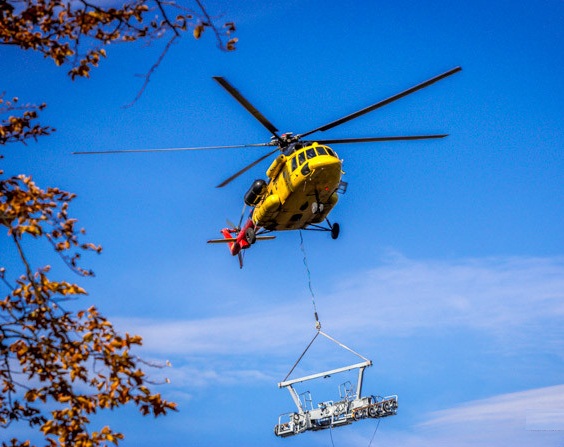 Winter frenzy fans admitt that despite its attractive location, Mt.Skrzyczne ski lift is as old as the hills and calls for urgent repairs. The Central Sports Facility in Szczyrk (COS) is getting ready for major construction works to improve skiing infrastructure, and thus lure more guests to the city.
At the first stage of modernization a new chairlift will be installed, from Mt. Jaworzyna to Mt. Skrzyczne, the upper part of today's Skrzyczne ski route.
"Currently the COS' legal status regarding the area in the upper part of the ski route is unquestioned, hence works can performed there legally" explains Sebastian Danikiewicz, the head of COS. "However, in regard to the lower part thelegal situation is more complicated, hence the second stage of works needs to be postponed. This is not a problem, since the upper part of the route is snowed artificially and the skiing conditions are the best right there" Danikiewicz said.
The new ski lift to the upper part of Mt. Skrzyczne will be ready by the next skiing season. The latest convenience will be a comfortable, four-person seats, with plexi shields in case the weather turns bad.
Owing to such improvements, the time required to reach the top station will have cut short threefold, from 13 to 4 minutes. The lift will also be appropriate for bicycle transport.
Comments