Travelling to Szczyrk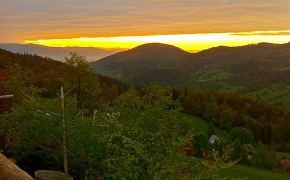 The easiest way to get to Szczyrk is to drive there, whether by your own vehicle or bus, as trains are not in operation any more. See below for a handful of tips and don't forget to check your route on our Szczyrk Life map.
By car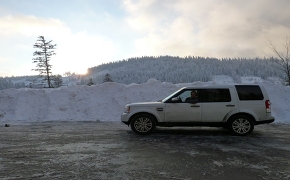 The easiest way to get to Szczyrk is by car. Wherever you come from, head for Bielsko-Biala, the nearest major citiy near Szczyrk, and then take route no. 942 southward, that will take you straight to Szczyrk; and since the town is quite a popular destination, the road signs won't allow you to get off track anyway. In Szczyrk you will find plenty of parking space (many pensions, hotels and private quarters offer guarded parking free of charge), and the roads are decently maintained, even in winter, so there's no need for snow chains.
By plane
Szczyrk is located mid-distance between two airports, Krakow Balice and Katowice Pyrzowice, also operating budget airlines. Before you actually set foot in one of them on your way to Szczyrk, you can pre-book shuttle transport straight to your hotel or pension. Just go to our hotels or services section, and they will take care of you.
By coach
Coach lines (both state-run and private) operate via or to Szczyrk from two airport cities, Krakow and Katowice, as well as minor ones, such as Bielsko-Biala or Zywiec. You can check the national operator, PKS, here (only in Polish). Prices start from just above 10 PLN; discounts often do not apply for foreigners.
Comments