Getting to Sitges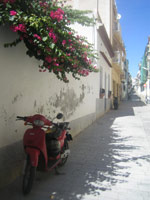 Above: Scoot along to Sitges



Below: Easy does it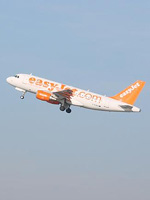 By air
Sitges doesn't have it's own air traffic node, but is nearly as close (approx. 20km) to Barcelona's El Prat Airport as Barcelona itself. Buses leave from outside Terminal 2b, although they are not that regular. For trains you will have to go one stop to El Prat de Llobregat and change onto a train heading for Vilanova. By far the easiest option is to grab a taxi, which usually costs around 35 euros. Reus is also fairly nearby, and you might be able to find cheaper flights to here, courtesy of Ryanair. At a push Girona Airport is possible too. From both these airports coaches take you to Barcelona from where you can easily reach Sitges.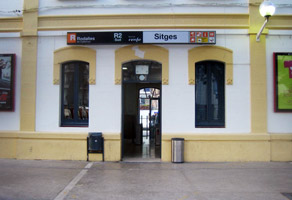 By rail
Unless you are coming up from the South of Spain, most travellers approach Sitges via Barcelona. Train connections from the Catalan capital are regular (every 15-30 mins) and run from early morning to late evening every day. The journey is just over 30 mins and costs 3 euros. Trains leave Barcelona from Sants Station and you can check the timetable on the RENFE website.
By boat
Sitges does have it's own marina, although commercial ferries don't weight anchor. If you want to arrive in Sitges by boat you'll have to charter a yacht from Barcelona and sail down the coast... you'll get points for style, if not practicality.
Comments