Magee Chamber Choir, String Orchestra & Wind Ensemble (Canada)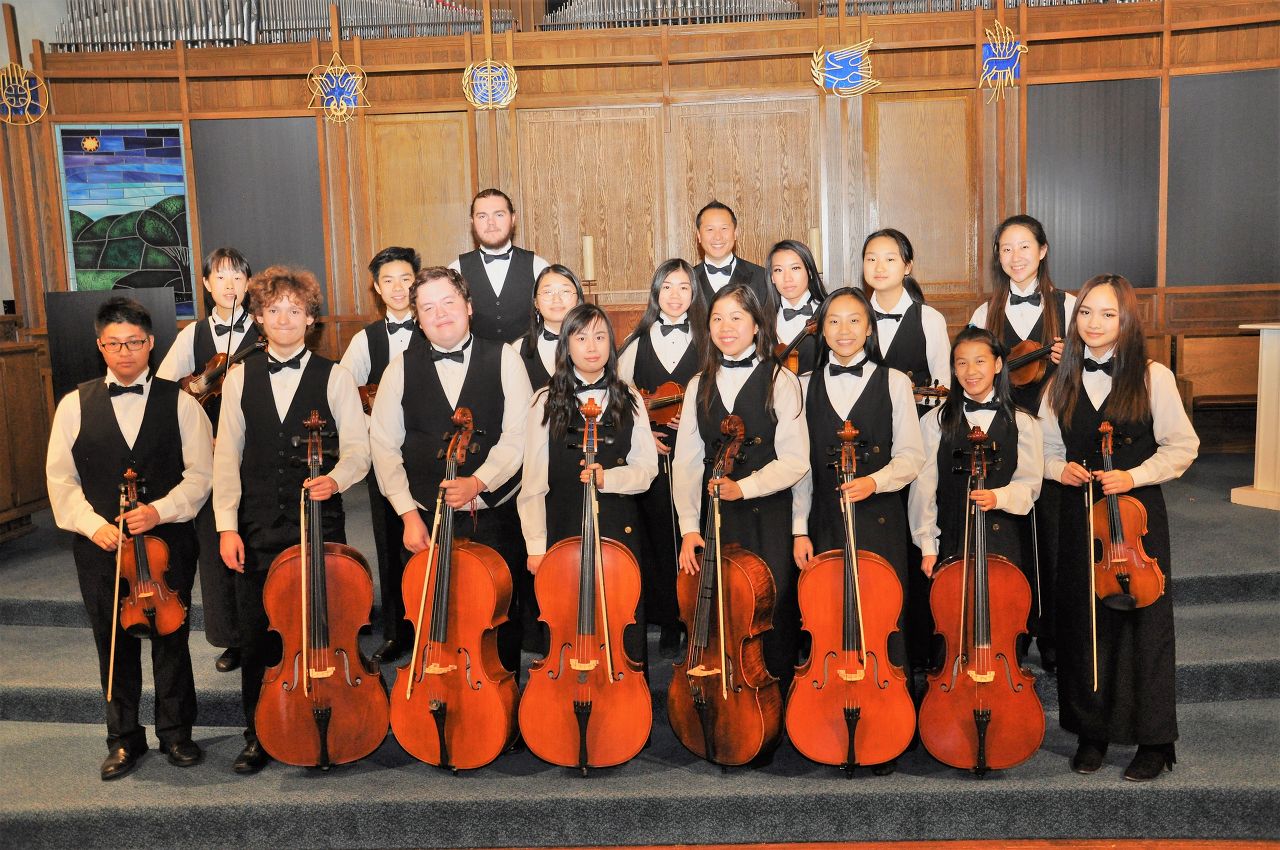 A Present for the Choral & Orchestra Music Lovers! Magee Secondary School's Spring Concert in Riga with an unforgettable program. During the concert, musicians will invite you to travel along the wide world of music. The program will include compositions of the most famous American composers, classical pearls – melodies by Mozart, Mendelssohn, Strauss and Beethoven, music by the greatest Japan composer Satoshi Yagisawa and much more. The highlight of the concert will be performance of Scandinavian and Baltic composers' music.
Join this concert of incredible music. You´ll be glad you did!
Duration of the concert: 1.3 hour
This event is free, entrance with invitation tickets (Great guild, Amatu 6, Riga)