ANNA NETREBKO & YUSIF EYVAZOV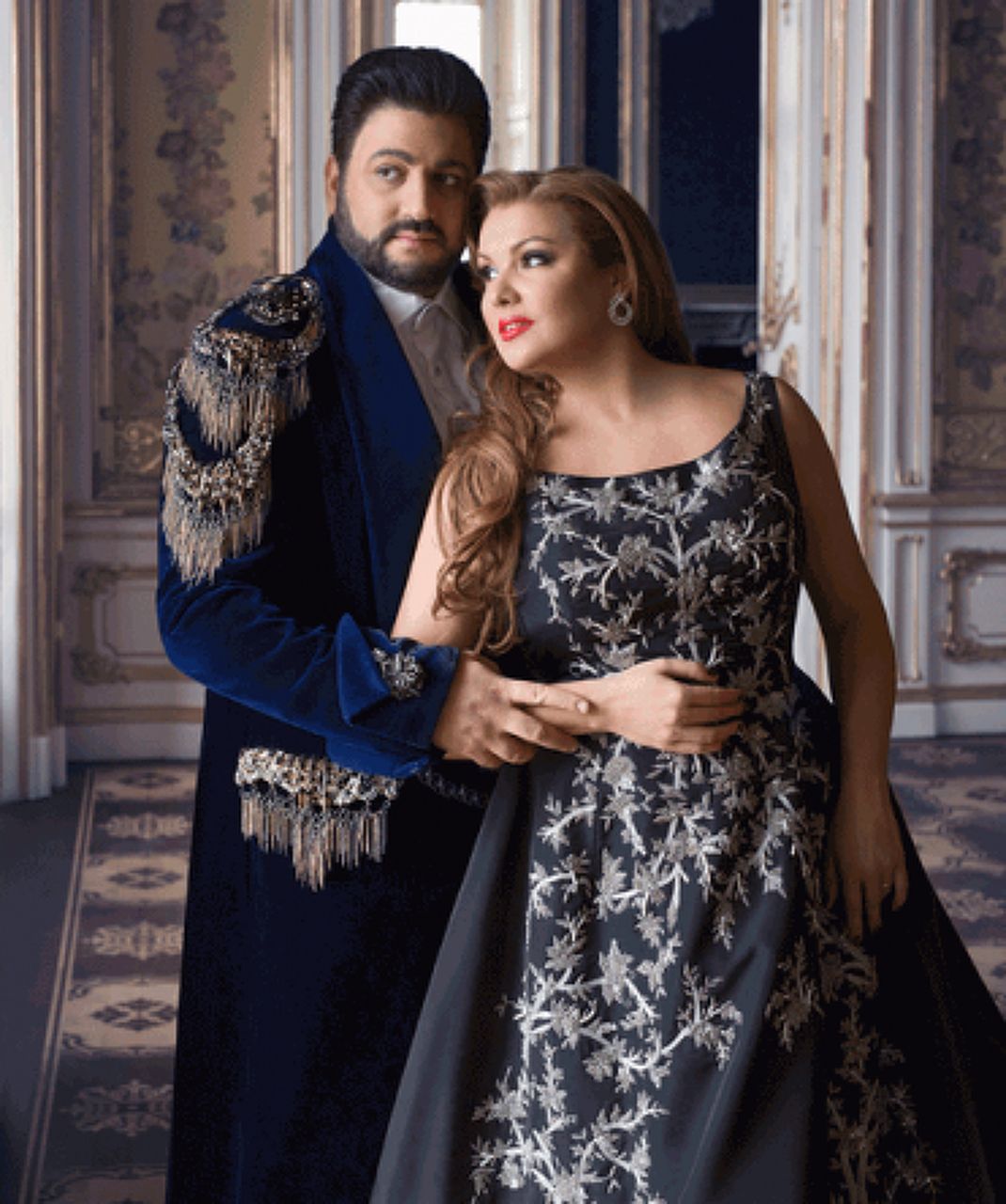 Berin Iglesias Art proudly presents you the two greatest opera voices of our time - soprano Anna Netrebko and tenor Yusif Eyvazov.
The beloved opera couple will impress the audience with their own vision of the world-known classics.
Anna Netrebko and Yusif Eyvazov make a breathtaking partnership both on stage and in life. With their distinctively beautiful voices, charming charismas and arresting stage presence, Anna and Yusif make an unforgettable impression with each and every role they play.
A stunning event not to be missed for all the opera admirers!