Chinese New Year Celebrations at Spices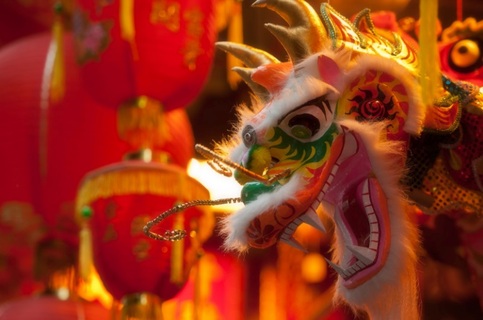 For the first time ever, Spices Restaurant and Bar will herald the Chinese New Year with culinary festivities! The Year of the Earth Dog will bring many fantastic experiences. Chinese tradition says you can secure good health, love or prosperity with the right New Year ritual. Do not miss the opportunity to learn more about Chinese traditions, and perhaps to spice up the cold February days with a special Chinese menu at Spices. Based on tradition, the menu will feature ingredients from the sea, earth and sky, and will be complemented with a rice cake for great fortune.
Menu will be served for lunch and dinner, priced at 1,088 CZK per person.
To book a table call Spices team on 233 088 750 or at spices@spicesrestaurant.cz