Heineken Open'er Festival
If you haven't heard about the Heineken Opener Festival in Gdynia, it's time to book a ticket to find out why it's one of the best around.
The 2011 line-up is still adding acts, but with Coldplay already signed up, Open'er likely will best itself with an amazing variety of top international dance, rock and pop artists being supported by Poland's finest acts: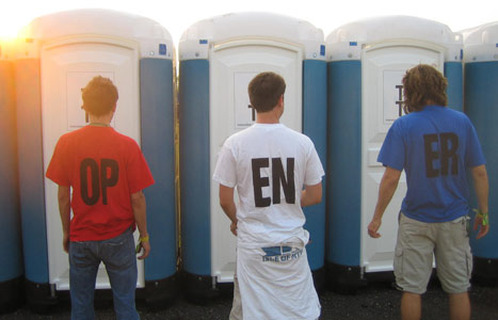 2011 Heineken Open'er Festival
The action will take place from 30/6/2011 to 3/7/2011 at Gdynia's Kosokowo Airfield.
Click here for more information
Also, if you're planning on a visit to the Gdansk area and need accommodations before, after or during the festival, check out our hotels listings or book here. See you there!
Are you looking for past festival info?
Heineken Open'er Festival 2009
Heineken Open'er Festival 2008
Heineken Open'er Festival 2007


Comments