Tierpark Friedrichsfelde
The 'Animal Park' - or 'Zoo' as most people like to call it - in Friedrichsfelde was opened in 1955 to provide the people of East Berlin with their own attraction, now that they had no access to the West's Zoologischer Garten. Built on a vast 160 hectare plot, Tierpark Friedrichsfelde was conceived on a grand scale and for the most part allows its five and half thousand occupants a very decent amount of roaming space. This is certainly the case for its large collection of herding beasts and hooved animals - and is one of the best places to see these beasts in captivity in Europe.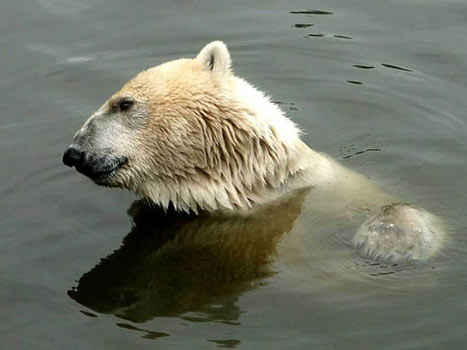 As well as the open enclosures, the vast Alfred Brehm Building provides an exciting highlight for visitors. Amongst lush and exotic vegetation guests will discover a huge aviary, cages of wild cats and an impressive terrarium of lizards and other slithery customers. In the Tropical House you might be lucky enough to see an Indian flying fox spread his membranes, whilst the Africanum II, added in 1997, is a showcase of the magnificent creatures of the dark African continent.
Tierpark Friedrichsfelde is open 0900-1900 in the summer (closing at 1700 in the winter) and costs 10 Euros to get in, with a discount for students, groups, kids and the great unemployed.
It is on Am Tierpark 125, Telephone 515310. Find the official website at www.tierpark-berlin.de
Comments