Kamienica pod Aniołami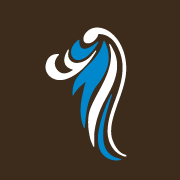 Phone

+48 71 394 74 42

Website

Address

ul. Kazimierza Wielkiego 31-33
Local Life Wroclaw is about to select candidates for Best Places awards, dedicated to rewarding and encouraging excellence in products, service and ideas. You are helping us to make the best choice.


Kamienica pod Aniołami has 0 votes. Click here to see the results.


You can vote once a day for your favourite place.
A message from Kamienica pod Aniołami
Are you planning a weekend-trip to Wrocław? We offer over 40 comfortable 1-, 2-, 3- or 4-bed- rooms with bathrooms. You will find us in the very centre of Wrocław. No matter if you are coming by train, plane or bus, you will reach us easily thanks to the good public transport connections. The soundproof windows and thick walls will let you sleep undisturbed. Our restaurant offers delicious breakfast, so you can set off to discover Wrocław with a lot of energy. The Old Town Square and other beautiful areas are located within a walking distance. You will reach the National Forum of Music (concert hall) in two minutes and you can enjoy a performance in the nearby Wrocław Opera or have dinner in one of the restaurants around the White Stork Synagogue.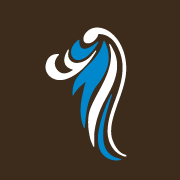 Kamienica pod Aniołami

Reviews