Wrocław Bazaar of Gourmets
Wed 21st
Mar
10:00 - 15:00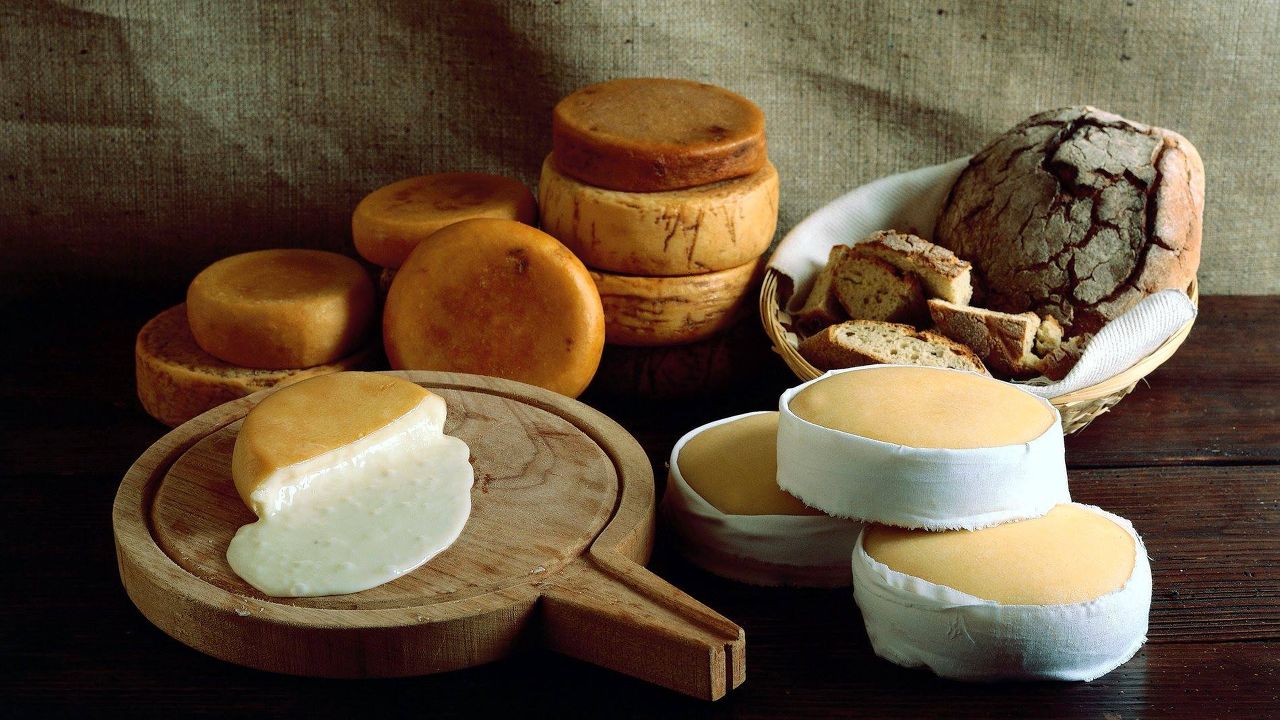 Head down to the Browar Mieszczański Wrocław brewery on a Sunday or Wednesday and you're in for a whole lot more than just beer!
Twice a week this beer bubbling space transforms into a bustling fresh food market filled with everything gorgeous from locally produced products and locally farmed produce to rare and exotic international flavours not usually found in Poland.
Chefs, food bloggers, farmers, restauranteurs and more set up their stands every week as hungry people flock to sample their tasty delights.
So. spice up your weekly grocery shopping, meet a friend for a coffee or drop in as a food tourist to see what flavours Wroclaw's got tucked up it's sleeve.