Offering job for teachers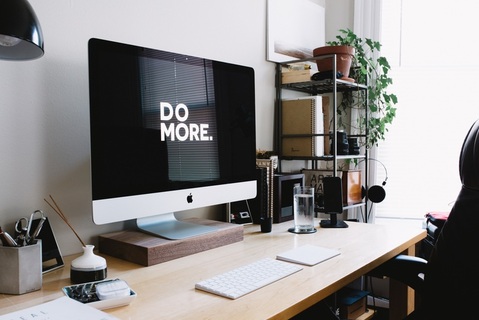 WIS is offering new teaching opportunities! We are looking for professional and motivated candidates for the following positions for the school year 2017/2018:
- Head of ESL – PYP & MYP
- Kindergarten Teacher
- Cover Teacher for PYP & MYP
Please consider the following:
Candidates applying for positions at WIS should:
- be passionate about working with children
- view teaching as a profession, not a job
- be committed to the school's as well as the IBO's philosophies
- be flexible, dynamic and team-oriented
- participate actively in school community events
- be proficient in the integration of technology in teaching and learning
- lead extra-curricular activities for students
- be committed to continuing professional development
- be involved in providing community service
- have experience with the PYP/MYP programmes.
Generally we expect from candidates at least two years of professional experience (MYP and/or DP training/experience is an advantage) and possible experience in combination with other subject areas, acquired in Canada, New Zealand, Australia, the United States or in international schools.
If you fit this profile and are a qualified teacher (possessing a valid teaching certification), and would like to join our team in the future, please send electronic versions of your up-to-date curriculum vitae, with a list of three referees as well as a statement of your teaching philosophy, a current photo and a letter of intent to employment@fem.org.pl. or mail these documents to:
Head of School
Wroclaw International School
Foundation of International Education
ul. Racławicka 101, PL 53-149 Wroclaw, Poland
Please note: We will not consider applications or respond to vacancy inquiries from individuals who are not fully certified teachers.