Belated Australia Day @ Kino New Horizons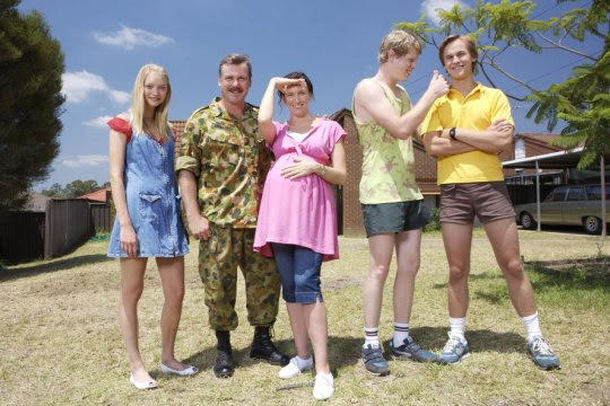 Righto you heapa bloody drongos, don't be a bludger - grab your mates, your cozzie and your mozzie repellent - it's (belated) Australia Day @ New Horizons Cinema and it's gonna be beaut! From February 3rd to 5th ('cause one day just isn't enough to celebrate such a bloody big backwater), New Horizons are organizing their fourth annual celebration of all things Aussie.
With three specially presented occa films (one for each day) made by some true blue aussie battlers, you'll feel like you've just had a bumpy drive in a ute right out to the back of bourke! If that's not enough reason to chuck a sicky from work and join the bush bash then how about some cab sav & barbie workshops to convince you to join the corroboree?
You don't have to drink with the flies - a right old Master Sommelier Workshop with Wojciech Cyrano and some Aussie vine juice might get you to pull up your daks and spit-shine those flip-flops. Or, how about a Culinary Workshop in the fine art of dinky-di down-under dining with Matthew Gessler and some roo chops from his esky?
Look - If you wanna shoot through, she'll be right 'cause popular blogger and world traveler Julia Raczko will be live in your laptop waiting to answer your queries about the great southern land.
So much fair dinkum stuff to do you'll be flat out like a lizard drinking!
[If you didn't understand a word of that, you probably should go to this festival for the aussie education. Here's a quick translation for you : 3 Day Australia Festival with special film screenings, Master Sommelier Workshops with Australian wines, Culinary Workshops with Australian food and an online discussion with a Polish Travel Blogger living in Australia.]
FILM PROGRAM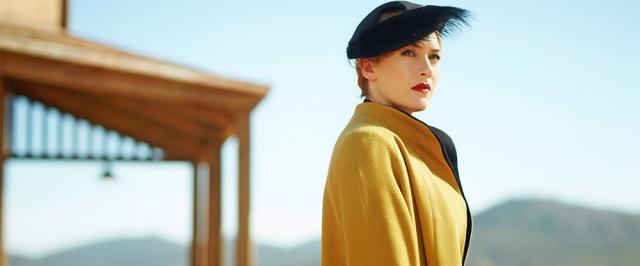 The Dressmaker - is a comedy of manners directed by Jocelyn Moorhouse, similar to the climate created in Chocolat (dir. Lasse Hallström, 2000)...except set in the old timey Australian outback as opposed to a quaint provincial french town. Kate Winslet, who looks quite Australian (she's beautiful - like everyone in Australia - obviously) wants everyone to dress like they live in a fancy european country, not like they have to walk for two weeks just to visit the neighbours. Conveniently forgetting that the only one's to look good for are sheep and cows - she is determined to touch all the Aboriginals and dusty house wifes with her magic fashion wand. All the while, our mate Kate is simultaneously solving murder mysteries by delving into her families dark past and falling in love with some beefy Australian bloke who would love her even if she wore slacks.
Screening on February 3 (Friday) at. 18.00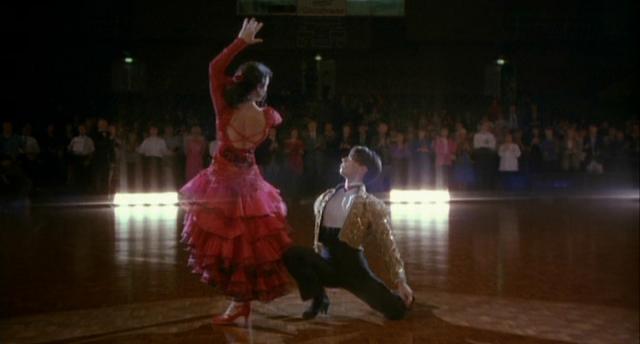 Strictly Ballroom - Before the world knew him through cult films like Romeo and Juliet & Moulin Rouge, Baz Luhrmann was already breaking our hearts,breaking into song and showcasing the (almost extinct )wonderful dry-wit of the (almost extinct ) Australian film scene. Surrender to pure viewing pleasure as pair of sexy outsiders shatter the rules of ballroom dancing and navigate the multi-cultural society of 1990's Australia. Colourful and flamboyant (like Pricilla Queen of the Desert) and about as tounge in cheek as it gets (like Seachange) - this is a true Australian classic - just like Bananas in Pyjamas or Jimmy Barnes.
Screening on February 4 (Saturday) at. 18.00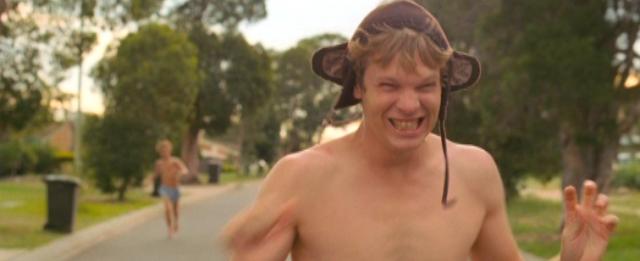 Black Balloon
Toni Collette is an Australian actress. She is in the film with other Australian actors. A dysfunctional family struggling to get it together Autistic brother Rhys begins to disturb the boy in meetings with the girl.
Screening the film on February 5 (Sunday) at. 18.00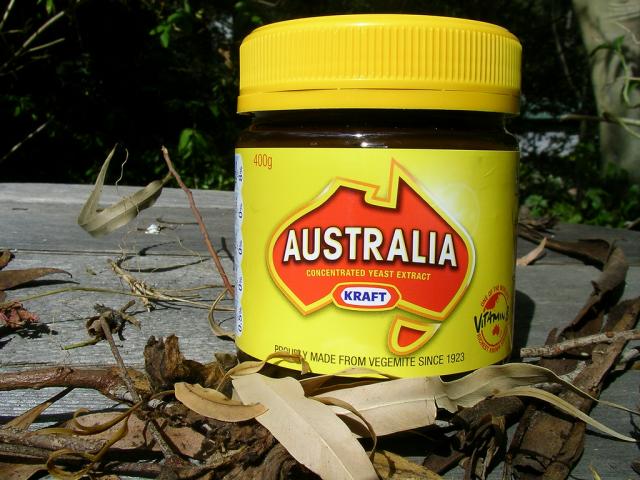 CULINARY & SOMMELIER WORKSHOP
During the Culinary Workshop conducted by Matthew Gessler and the Sommelier Workshop with Wojciech Cyrano, you will learn the specifics of Australian cuisine and independently learn to cook dishes typical of this continent. In other words, you're either going to chuck some prawns on the barbie...or your going to hunt down and spear a goanna before wrapping it in bark and roasting it on an open fire. Nah mate, but we really do have some good tucker down under.
Click here for more info about the Culinary Workshop
Click here for more info about the Sommelier Workshop
ONLINE MEETING WITH JULIE RACZKO
She's written two books which are a question and then the answer to that question - 'Where is Julia?' and 'Julia is in Australia'. She also writes a super popular blog about Australia and her travels 'Where are Juli + Sam?'. So So if you've got some questions about sunburn, surfing, catching a lift on a wallaby or playing golf with cane toads - this is your chance to ask,
February 4, (Saturday) at. 20.15
Click here for more info about meeting Julie Raczko
Tickets are available at www.kinonh.pl and checkout Cinemas New Horizons.