Best Pub Crawl in Wroclaw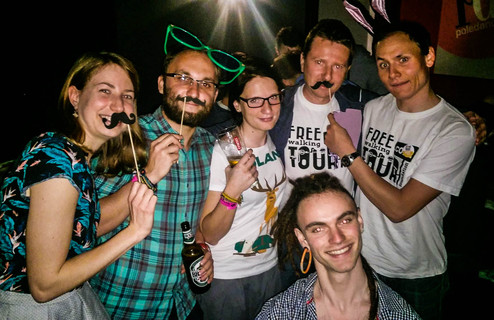 Pub Crawl Wroclaw is the best party tour in a city where local guides take you on a nightlife journey through the best bars and clubs of Wroclaw.
Join our party group at Fredro's Statue in the main market at 8:30 PM.
Enjoy:
- FREE drinking games
- FREE shot each bar & club
- FREE club entries
- Drinks discounts
- Challenges
- Local guides
Book your spot at friends@pubcrawlwroclaw.pl and save 10 PLN.
Price at the meeting point: 50 PLN.
If you have any questions, please call at +48 884 824 702