Wroclaw to Krakow: Summer Cinema Harvest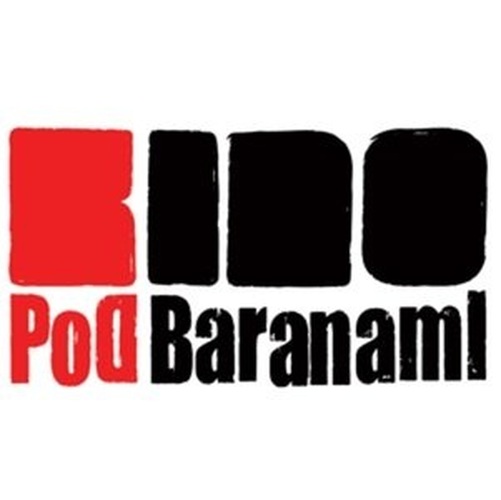 If you're planning to visit Krakow this summer, don't miss the summer cinema frenzy at the Pod Baranami Cinema. Summer Cinema Harvest is a 9 week long 'film-tasting' extravaganza. Featuring the most interesting films made in recent years plus cinema classics. Tickets cost only 7 PLN!
The 9th edition of Summer Cinema Harvest Festival at Pod Baranami Cinema will be held between July 3 and September 3. The programme consists of 9 theme cycles, featuring both new and classic movies, including some of the Cinema Pod Baranami viewers' wishes.