Challenge Accepted in Wroclaw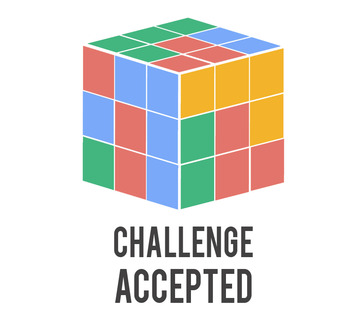 "Challenge Accepted" Event is a series of motivational talks from people who cultivate excellence in various fields (Arts, Science,Business, Technology, Education) and challenge the society they live in. The event is organized with the support of Women@Google.
"Challenge Accepted" Event will take place on the 29th of May, from 18.00 to 21:00 at Google Wroclaw (Plac Bema 2).
You will hear the talks of 6 speakers in the fields of medicine, psychology, computer science, education and social work. In between you will be able to have drinks and snacks in our common area, check out our partners' stands and take part in a speed networking game.
The cost of the ticket is a donation of 20 PLN or more to one of the associations supporting women - RaknRoll or United Nations for Women.
The talks will be delivered in English - the official language of this international event.
Learn more and register on our website: http://whatisyourchallenge.net