Wroclove Design Vol. 2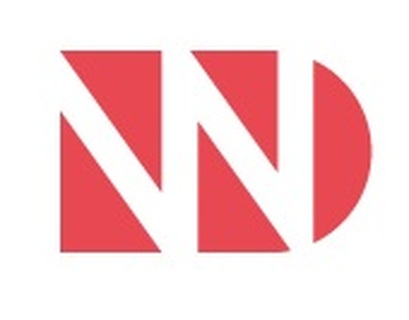 Wroclove Design is an unique, large-scale event presenting design and art, this time in a historical setting of the newly restored Wroclaw Main Train Station.
Last year's edition at the Centennial Hall gathered ca. 1000 items by designers from several countries worldwide, and hosted ca. 10,000 visitors. Wroclove vol. 2 will take place at the second floor of the icon of Wroclaw architecture, the station hall, normally closed for passengers. Other events of Wroclove will be taking place in other places in Wroclaw: in Oławska St., in the Capitol Music Theatre and in Krzywy Komin centre.
This year's programme has been divided in themes. DESIGN + HANDICRAFT will present a fusion of traditional handicraft and contemporary design, whereas DESIGN + TECHNOLOGIES will demonstrate the influence of science on the designing process. DESIGN + SPACE, on the other hand, wll incompass a number of projects aimed at interpreting the broad idea of "space", e.g. the international architecture workshop Fresh Design, interactive Urban Garden, or Mobile Design - a presentation of motion-inspired projects.
More info on Wroclove Design webpage.