The Science and Art of Construction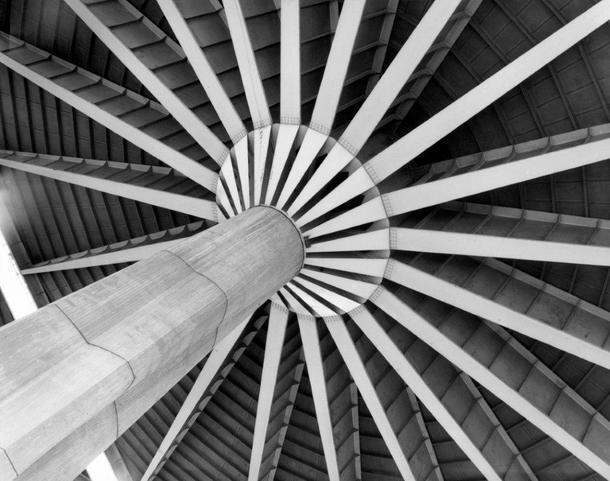 Pier Luigi Nervi was characterised as having the baldness of an engineer, the imagination of an architect and a practical approach of a businessman. This great Italian architect has designed buildings in Europe, North and South America and Australia, severely impacting world architecture of the recent century. Nervi's oeuvre is now presented in Wroclaw, also in 3D.
The exhibition is a part of 100th birthday of the Centennial Hall in Wroclaw.