Tour Italy with Wratislavia Cantans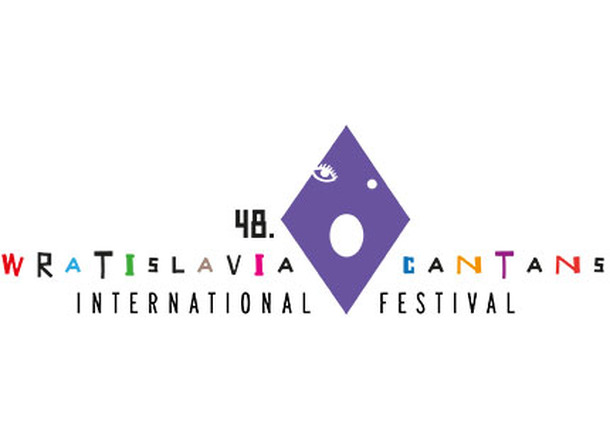 The 48th edition of this international music festival turns to the south of Europe. Its inspiration refers to the historical image of Italy, when the country was a Mecca for music and arts, and visiting it was a must for all artists and intellectuals. The programme includes some early works of Bach and Haendel, as well as pieces by Schutz, Schubert, Mendehlsson, Verdi, Mozart and many more.
The Festival is held in various locations in Wroclaw. For detailed programme see here.