New Arrivals at the National Museum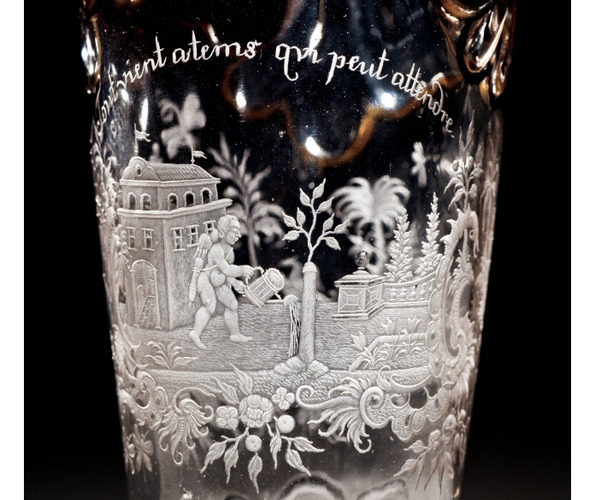 What do a contemporary sculpture, Baroque and Empire glasswork, and china from the famous factory in Meissen have in common? They all will be available at an exhibition of the National Museum in Wroclaw.
Pawel Althamer's "Bärbel" is one of the sculptures exhibited at the Deutsche Guggenheim Museum in Berlin, where the artist exhibited his polyethylene, Baroque-like figures at the "Almech" exhibition.
The other valuables include eleven pieces of 19th century china made in the area of Slask, decorated with miniature panoramas of the region, as well as artistic glassware from Baroque and Classicism eras. Many of these gems have been made to commemorate special events, such as military victories, engagements, weddings and family meetings.