13th T-Mobile Nowe Horyzonty Film Festival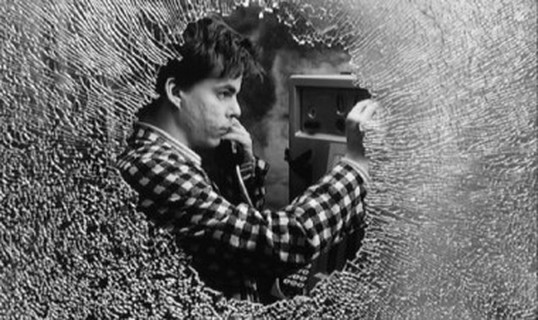 The 13th T-Mobile New Horizons Film Festival is a row of ten days filled with avant guard films.
'This year's novelty will be the absence of commercials screened before the movies, as we have decided to thank the sponsors in a different way' said Radoslaw Drabik, the head of Nowe Horyzonty Association, the organizer of the IFF.
Part of this year's edition will be a review of new Russian cinema, Cinema Du Look and Swiss musical documentaries. Also, retrospectives will include films by a Polish director Walerian Borowczyk and a German director Hans Jürgen Syberberg. A special feature will be a free screening of the previously lost 1928 Polish film, 'Pan Tadeusz', a copy of which has been found in one of Wroclaw's attics, and then restored. The film's presentation will be held in Wroclaw's Market Square.
The International Film Festival T-Mobile Nowe Horyzonty is the most prominent film festival in Poland, and is considered the most important film event in the Eastern Europe, as it presents unconventional authors' creations, those in search of the new ways of expression, as well as new forms and ideas, mostly absent in the mainstream productions. Last year's edition has been visited by ca. 100,000 audience. The programme has for years been both a pretext and an inspiration to discover new horizons, also in different areas of art. The accompanying events, such as exhibitions, installations, performances, concerts, lectures and workshops create a coherent artistic proposal.